Wholesale Lighted Magnifying Glass from OEM Manufacturer in China
Introducing the innovative Lighted Magnifying Glass, brought to you by Sichuan Habo Lens Co., Ltd.! Designed to provide enhanced clarity and precision in all your daily tasks, this advanced magnifying glass is a must-have tool for everyone.

With its built-in LED lights, the Lighted Magnifying Glass offers exceptional illumination, ensuring that you can view even the tiniest details with ease. Whether you are reading small text, examining intricate jewelry, or working with delicate crafts, this magnifying glass guarantees an unparalleled visual experience.

Featuring a high-quality lens, the Lighted Magnifying Glass offers 2x magnification, allowing you to see objects with remarkable clarity. Its lightweight and ergonomic design ensure comfortable handling, eliminating any strain on your hands during extended use.

Whether for professional use in industries such as jewelry making or electronics, or for personal use in reading or hobbies, the Lighted Magnifying Glass from Sichuan Habo Lens Co., Ltd. is the perfect solution. Invest in this essential tool today and say goodbye to squinting and straining your eyes. Upgrade your vision and experience a world of detail with the Lighted Magnifying Glass!
Sichuan Habo Lens Co., Ltd.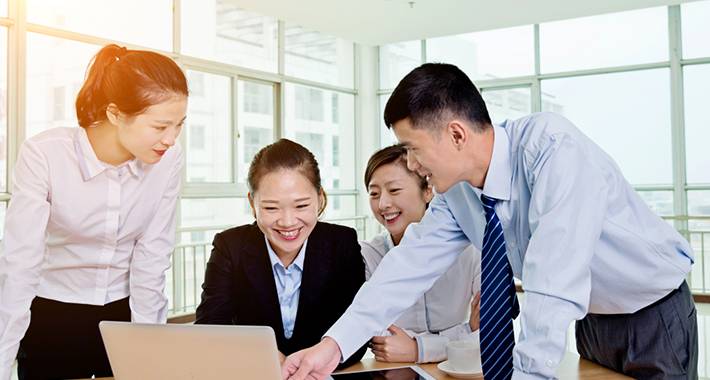 High-Quality Lighted Magnifying Glass: Leading Manufacturer and Exporter from China
Reviews
Related Videos
Introducing our premium lighted magnifying glass, the ultimate device for enhancing your vision and examining your objects with ease. This product is designed for individuals who have difficulty seeing small details or require additional magnification for precision work.

Our lighted magnifying glass boasts a powerful LED light that is easily switchable, providing users with optimal lighting conditions for any situation. It is incredibly compact and lightweight, making it perfect for use on the go or for storage in your desk drawer.

This magnifying glass also offers crystal-clear images with its high-quality lens, allowing you to view fine details without distortion or blurring. With its 3x magnification level, it enables you to see objects clearly and in greater detail than ever before. Whether you're examining intricate jewelry pieces or reading tiny print on medication instructions, our lighted magnifying glass has you covered.

We understand how important quality and durability are when it comes to magnifying glasses, which is why our product is built to last. Made with high-quality materials and adhering to rigorous standards of manufacturing, this is a device that will serve you for years to come.

In conclusion, our lighted magnifying glass is an indispensable tool in anyone's toolkit, ideal for hobbyists, collectors, and professionals alike. With its advanced features and ease of use, this product is a must-have for anyone who needs to see things more clearly.
Absolutely love this lighted magnifying glass! The bright LED makes reading small print effortless. Compact and comfortable to hold. Highly recommend!
Mr. Jason Tse
This lighted magnifying glass is a game-changer! It makes detailing so much easier and precise. The LED light is bright and illuminates perfectly." #productreview
Ms. Marie Lu
Contact us
Mr. Xinquan Chen: Please feel free to give your inquiry in the form below We will reply you in 24 hours