Wholesale Suspension Magnifier - High-Quality Manufacturer & Exporter in China
Introducing the revolutionary Suspension Magnifier, the latest innovation from Sichuan Habo Lens Co., Ltd. Designed to enhance your visual experience, this state-of-the-art magnifier will change the way you see the world.

With its advanced suspension technology, this magnifier provides unparalleled comfort and stability. The adjustable straps ensure a perfect fit, allowing you to easily adjust the magnifier to your preferred position. Whether you are reading, working on intricate crafts, or enjoying your favorite hobby, the Suspension Magnifier will provide crystal-clear magnification, significantly reducing eye strain.

Featuring premium-quality lenses, this magnifier offers superb clarity and sharpness. The durable frame is lightweight yet sturdy, ensuring long-lasting use. Additionally, its sleek and ergonomic design allows for easy, hands-free use, giving you the freedom to focus on what matters most.

Experience the ultimate visual enhancement with the Suspension Magnifier from Sichuan Habo Lens Co., Ltd. Whether you are a professional, a hobbyist, or someone who simply values clear and magnified vision, this product is perfect for you. Don't settle for anything less than the best – choose the Suspension Magnifier and see the world in a whole new light.
Sichuan Habo Lens Co., Ltd.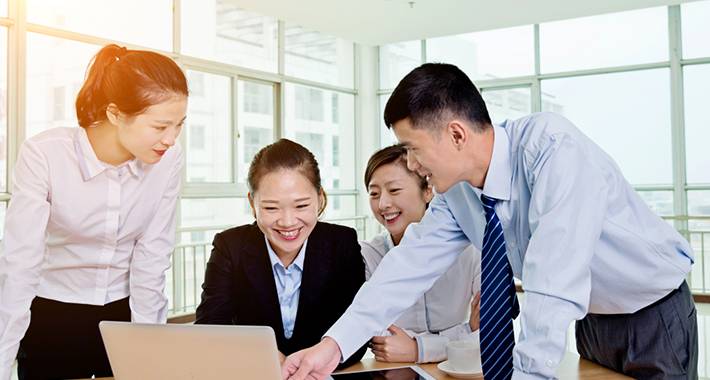 High-Quality Suspension Magnifier: Manufacturer in China | OEM and Wholesale Supplier
Reviews
Related Videos
The Suspension Magnifier is an innovative gadget that promises to change the way you do your work. This cutting-edge eyepiece is designed to magnify even the smallest of details, making intricate tasks a breeze. Its most notable feature is the suspension mechanism that allows you to work hands-free and in a comfortable position. The magnifier can be attached to your desk, workbench, or any other surface using a clamp or a base. It's also lightweight and easy to transport, so you can take it with you wherever you go.

The Suspension Magnifier is perfect for those who work with small objects, such as hobbyists, jewelers, eye doctors, and watchmakers. With its powerful magnification and flexible suspension, it offers you a distinct advantage over other magnifiers. You can use it for anything from examining tiny gemstones to repairing delicate watch parts. It's also a great tool for those with vision impairments, as it allows for a larger and clearer view.

Overall, the Suspension Magnifier is an excellent investment for anyone looking to take their work to the next level. It's a powerful and versatile device that can save you time and energy while making your work more enjoyable. With its state-of-the-art technology, it's sure to become a staple in your workspace and be appreciated by those who use it.
The Suspension Magnifier is a game-changer for those who require precise and accurate magnification. Its innovative design and superior quality make it a must-have for professionals and hobbyists alike.
Mr. Allen Li
The Suspension Magnifier is a game-changer! Its advanced technology provides clear visibility, making it a must-have for intricate tasks.
Ms. Anny Ren
Contact us
Mr. Leon Chan: Please feel free to give your inquiry in the form below We will reply you in 24 hours