Top-Quality Clip Loupes from a Trusted China Manufacturer - Wholesale and OEM Supply Available
Introducing the next breakthrough in optical magnification technology, the Clip Loupes by Sichuan Habo Lens Co., Ltd. Designed to enhance precision and comfort in various professional fields, these innovative loupes offer unparalleled magnification capabilities.

Featuring a unique clip-on design, our Clip Loupes effortlessly attach to any eyewear, eliminating the need for bulky headbands or uncomfortable frames. With this convenient solution, professionals in medicine, dentistry, jewelry making, and various other industries can now enjoy enhanced visual clarity and precision without sacrificing comfort.

Crafted with utmost precision and using cutting-edge technology, our Clip Loupes provide exceptional image quality, ensuring every intricate detail is visible. The adjustable focal length allows users to customize their view, ensuring optimal performance for every specific task.

Built with durability in mind, these loupes are manufactured using high-quality materials, guaranteeing longevity and reliability for prolonged usage. Moreover, they are lightweight and ergonomic, providing an impeccable fit for extended periods of wear.

Embrace the future of magnification technology with the Clip Loupes by Sichuan Habo Lens Co., Ltd. Unlock new levels of precision and clarity, and revolutionize your professional practice. Experience the difference today and take your work to the next level.
Sichuan Habo Lens Co., Ltd.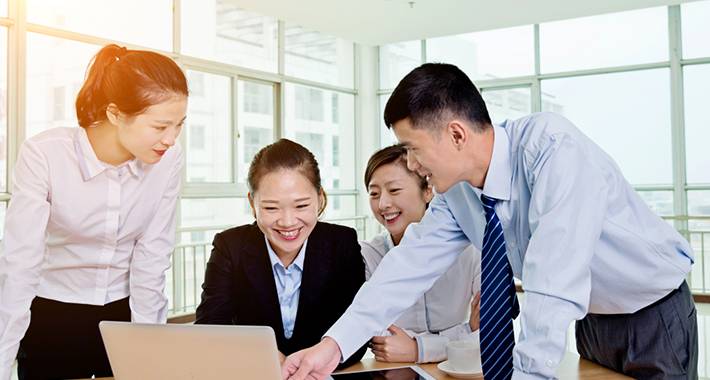 Clip Loupes: Top Quality Manufacturer and Wholesale Supplier from China
Reviews
Related Videos
Introducing Clip Loupes – a revolutionary product that combines the convenience of clip-on eyewear with the precision of loupes. Perfect for professionals who require magnification for their work, such as dentists, surgeons, jewelers, and artists.

Clip Loupes are designed with cutting-edge optics that provide exceptional clarity and a wide field of view. The clip mechanism allows for easy attachment to any eyeglass frame, eliminating the need for a separate headband or mount. The lightweight design ensures comfort during extended use and reduces strain on the neck and shoulders.

The adjustable focal length of Clip Loupes allows for customization to individual needs, providing up to 3.5x magnification. The loupes are made from high-quality materials for durability and scratch resistance, ensuring reliable performance for years to come.

Whether you are performing intricate procedures, examining fine details, or creating intricate art, Clip Loupes provide the clarity and precision needed to achieve exceptional results. With their easy clip-on design and adjustable magnification, they are the perfect tool for professionals who demand the best.

Upgrade your eyewear with the precision of loupes – try Clip Loupes today!
Introducing Clip Loupes - the perfect addition to your dental practice! Lightweight, comfortable and easy to use, these loupes are a must-have for any dental professional.
Mr. yifei xiang
Best clip loupes ever! They are lightweight, comfortable, and provide clear magnification. Perfect for dental and surgical procedures. Highly recommend!
Ms. Aileen Lee
Contact us
Ms. Linda Chen: Please feel free to give your inquiry in the form below We will reply you in 24 hours