Find Quality Magnifiers at Wholesale Prices from a Leading Manufacturer in China
Introducing the innovative Magnifier, an exceptional optical device that is set to revolutionize the way you view the world. Designed with precision and excellence, the Magnifier is proudly brought to you by Sichuan Habo Lens Co., Ltd.

This cutting-edge magnifying tool offers unmatched clarity, allowing you to see even the finest details with remarkable clarity and accuracy. Whether you are a hobbyist, a professional, or simply someone who appreciates fine craftsmanship, the Magnifier is the perfect companion for all your visual needs.

Crafted with utmost care and utilizing advanced lens technology, the Magnifier provides an unparalleled viewing experience. Its compact and lightweight design ensures portability, making it the ideal choice for a variety of applications – from reading fine print to examining intricate artwork.

With the Magnifier, you can bid farewell to strained eyes and squinting. Enjoy a crystal-clear view with enhanced brightness and contrast, ensuring an immersive visual experience like never before. Our commitment to exceptional quality and customer satisfaction sets us apart, making Sichuan Habo Lens Co., Ltd. the trusted name in optical devices.

Experience the difference with the Magnifier. It's time to see the world with impeccable clarity and precision. Place your order today, and welcome a new era of visual exploration.
Sichuan Habo Lens Co., Ltd.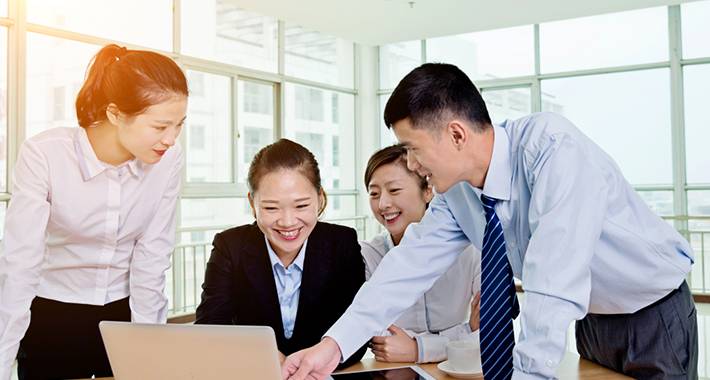 Buy Magnifier from a Leading Manufacturer - Wholesale and OEM Supply from China
Reviews
Related Videos
Introducing our latest innovation, the magnifier! This device is designed to help you see things more clearly by magnifying them many times over. Whether you have difficulty reading small print or need to inspect small objects more closely, our magnifier is the perfect tool for you.

Our magnifier features a high-quality lens that provides crystal-clear images. It is built to last, with a sturdy construction that is both durable and reliable. It is also easy to use, with a simple design that requires no special skills or training.

This magnifier is perfect for use in a variety of situations, from reading books and newspapers to examining coins and stamps. It can even be used by professionals such as jewelers and watchmakers to inspect small details. With its compact size and lightweight design, you can take it with you wherever you go.

So if you're looking for a tool to help you see things more clearly, look no further than our magnifier. Whether you're a hobbyist, a professional, or just someone who wants to read more easily, this device will help you achieve your goals. So why wait? Order your magnifier today and start seeing the world in a whole new way!
The Magnifier is a game-changer! Its high-quality lenses amplify even the tiniest details. Compact, lightweight, and a must-have for anyone needing better vision.
Ms. Ashley Chen
This magnifier is perfect for reading small text and examining details. It's easy to use and the lens is clear and sharp. Highly recommend!
Ms. haimi Zhang
Contact us
Ms. Hemin Chow: Please feel free to give your inquiry in the form below We will reply you in 24 hours