Find the Best Glass Loupe Supplier: Wholesale, OEM & Exporter from China!
Introducing the high-quality Glass Loupe from Sichuan Habo Lens Co., Ltd. It is a must-have tool for professionals involved in various industries like jewelry making, watchmaking, printing, and electronic repair. The Glass Loupe offers a highly-magnified view of objects, ensuring that you can see even the minutest of details. The loupe is made using superior quality glass and is built to last, even with repeated use. It features a compact design that allows for easy carrying, making it the ideal tool to take with you on the go.

The Glass Loupe comes in different sizes and magnification levels, providing users with a variety of options to fit their specific needs. Whether you need to inspect jewelry, examine electrical components, or study small prints, the Glass Loupe has got you covered. So, if you're looking for a reliable and efficient Glass Loupe for your profession, look no further than Sichuan Habo Lens Co., Ltd.
Sichuan Habo Lens Co., Ltd.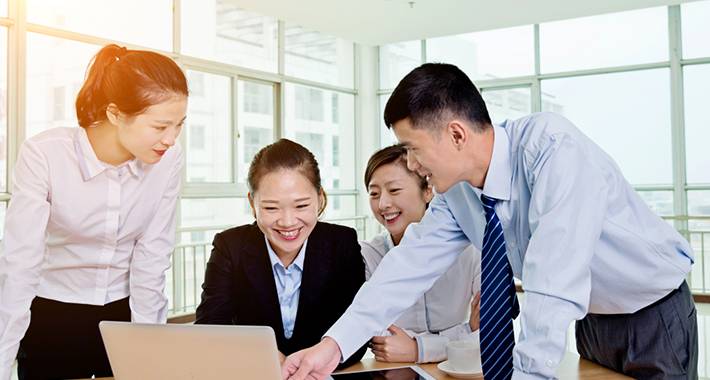 High-Quality Glass Loupe Manufacturer: Enhance Your Vision With Precision
Reviews
Related Videos
Introducing the innovative Glass Loupe, the perfect tool for professionals and hobbyists alike seeking precision and clarity in their daily tasks. This state-of-the-art device combines advanced technology with sleek design, providing exceptional magnification and ease of use.

The Glass Loupe features a high-quality glass lens that guarantees top-notch optical performance. Its superior magnification power allows for detailed observation of even the smallest objects, making it an indispensable tool for jewelry makers, watch repairers, stamp collectors, and numerous other fields where precision is key. With its lightweight and compact design, it is also ideal for hobbyists who enjoy exploring the world of microorganisms, gemstone examination, or even for students engaged in scientific experiments.

Equipped with adjustable LED illumination, the Glass Loupe ensures optimal visibility in various lighting conditions. Whether working in a dimly lit environment or analyzing objects under bright daylight, this device provides consistent illumination that enhances both comfort and accuracy.

The ergonomic design of the Glass Loupe offers a comfortable grip, allowing users to effortlessly maneuver the lens for extended periods without fatigue. Its durable materials guarantee long-lasting use, making it a reliable companion in your everyday tasks.

Incorporating the latest advancements in optics, the Glass Loupe offers crystal-clear images with minimal distortion. Its easy-to-use focus dial enables quick and precise adjustment, ensuring sharpness and clarity at all times.

Upgrade your professional or personal endeavors with the Glass Loupe, the ultimate magnification instrument. Experience a new level of precision and efficiency with this essential tool that promises to empower your work and expand your vision.
This Glass Loupe is a great tool for examining small objects. It's lightweight and easy to use with a clear and bright image. Highly recommended!
Ms. Eco Zou
Glass Loupe is a top-notch magnifying tool for jewelry making, gemstone inspection, and various craft works. Optimal zoom and light transmission make it worth-buying!
Ms. Elaine Cai
Contact us
Ms. Lisa Huang: Please feel free to give your inquiry in the form below We will reply you in 24 hours