Plastic Magnifying Sheets
Premium Plastic Magnifying Sheets: Leading Manufacturer and Wholesale Supplier from China
Introducing the innovative Plastic Magnifying Sheets, designed to enhance your visual experience like never before. Developed by the leading optical solutions provider, Sichuan Habo Lens Co., Ltd., these state-of-the-art magnifying sheets are set to revolutionize the way you perceive the world.

Crafted with utmost precision and utilizing cutting-edge technology, the Plastic Magnifying Sheets offer unparalleled clarity and sharpness, allowing you to zoom in on fine details effortlessly. Whether you're reading small text, examining intricate crafts, or enjoying your favorite hobbies, these sheets provide an exceptional magnification experience.

Constructed from high-quality plastic, these magnifying sheets are lightweight and durable, making them highly portable and suitable for on-the-go use. Their compact design ensures easy storage, fitting perfectly in your bag or pocket.

Moreover, these magnifying sheets are versatile, catering to a wide range of applications. They can be used for educational purposes, aiding students in their studies, as well as for professional tasks such as analyzing maps, blueprints, or documents.

Experience the world with newfound clarity and precision. Get your Plastic Magnifying Sheets by Sichuan Habo Lens Co., Ltd. today and unlock a whole new level of visual magnification.
Sichuan Habo Lens Co., Ltd.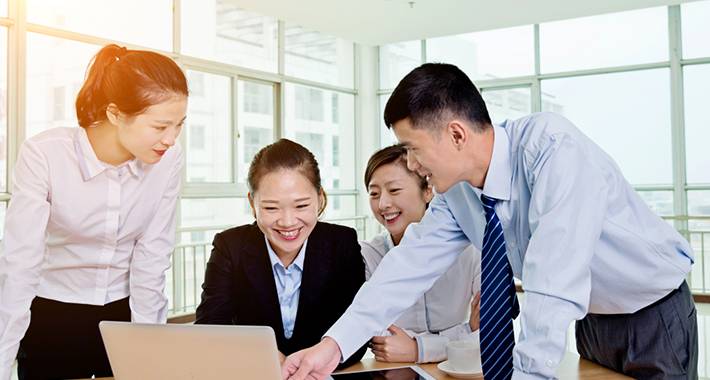 Premium Plastic Magnifying Sheets: Leading Manufacturer and Supplier from China
Reviews
Related Videos
Introducing our innovative Plastic Magnifying Sheets, the perfect tool for amplifying small text or images with ease! Whether you are an avid reader, a student, or simply someone who appreciates clear vision, our magnifying sheets are designed to enhance your visual experience.

Crafted from high-quality, lightweight plastic, our magnifying sheets are convenient to carry around wherever you go. Measuring a compact size, these sheets can easily fit into your bag, pocket, or wallet, ensuring they are always within reach whenever you need them. Made from durable materials, they are built to withstand daily wear and tear, guaranteeing long-lasting use.

Featuring exceptional magnification power, our plastic sheets will bring texts, maps, or photographs to life. Say goodbye to straining your eyes or struggling to read fine prints. With our magnifying sheets, details become crystal clear and easily discernible, providing a comfortable reading experience.

Designed with user-friendly features, our magnifying sheets boast a non-slip grip, allowing you to effortlessly maneuver them across any surface. Their anti-glare properties further enhance visibility, reducing light reflection and preventing eye strain, even in bright environments.

Suitable for a wide range of applications, these plastic magnifying sheets are ideal for individuals with visual impairments, senior citizens, hobbyists, or professionals who require precise examination. They can be utilized for studying, exploring maps, reading menus, inspecting intricate details on stamps or jewelry, and so much more.

Invest in our Plastic Magnifying Sheets today and redefine your visual abilities. Rediscover the joy of reading, studying, or exploring visual content with utmost clarity and sharpness. Our sheets are a reliable companion for all your magnification needs.
Great plastic magnifying sheets! Clear and lightweight design, perfect for reading small print or magnifying objects. Highly recommended!
Ms. Eunice Lee
Highly durable and versatile plastic magnifying sheets! Perfect for precise reading, crafting, and examining small items. A must-have tool!
Mr. Jimmy Zhang
Contact us
Ms. Sarah Shi: Please feel free to give your inquiry in the form below We will reply you in 24 hours