High-Quality Watch Repair Magnifier for Sale - Wholesale Supplier from China
Introducing the all-new Watch Repair Magnifier, the perfect tool for watch enthusiasts and professionals alike. Designed by Sichuan Habo Lens Co., Ltd., a renowned name in lens manufacturing, this magnifier is built to provide exceptional clarity and precision during watch repair or inspection processes.

Featuring a high-quality optical lens, the Watch Repair Magnifier ensures clear magnification with minimal distortion, allowing users to examine even the tiniest details of watch components. Whether you are a watchmaker, jeweler, or simply a passionate collector, this magnifier is a must-have tool to enhance your watch maintenance and repair tasks.

The ergonomic design of the Watch Repair Magnifier ensures comfortable and prolonged use, minimizing strain on your eyes and ensuring hassle-free operation. Its adjustable headband conveniently fits any head size, providing a secure fit and leaving your hands free for intricate repair work.

Experience the difference with the Watch Repair Magnifier by Sichuan Habo Lens Co., Ltd. Enhance your watch repair and inspection processes with ease and precision. Trust the brand that has consistently delivered high-quality optical solutions. Don't miss out on this essential tool – get your Watch Repair Magnifier today!
Sichuan Habo Lens Co., Ltd.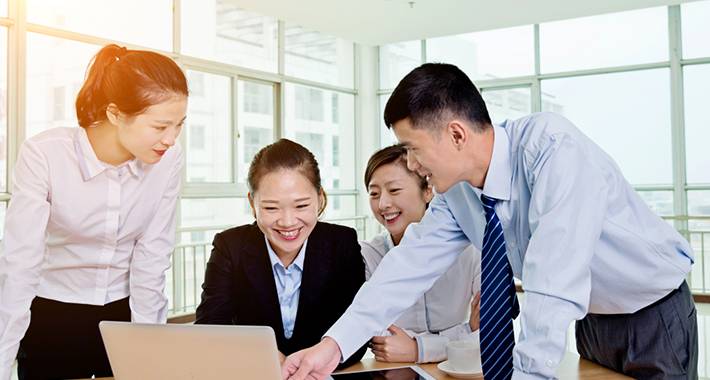 Top-Quality Watch Repair Magnifier - Wholesale Supplier from China
Reviews
Related Videos
Introducing the ultimate Watch Repair Magnifier, designed to make watch repairs a breeze! Are you tired of struggling with tiny watch parts while trying to fix your precious timepieces? Look no further than our high-quality magnifier, specially crafted to enhance your watch repair experience.

Our Watch Repair Magnifier features a powerful lens that provides an impressive level of magnification, allowing you to clearly see even the smallest details. Whether you're replacing a minute gear or fixing a delicate watch hand, this magnifier will ensure your repairs are precise and accurate.

Designed with comfort in mind, the Watch Repair Magnifier is equipped with an adjustable headband that offers a secure and comfortable fit for hours of hassle-free repair work. The lightweight design ensures that you can wear it for extended periods without fatigue, making it the perfect companion for both amateur enthusiasts and professional watchmakers.

Constructed with durability and longevity in mind, our magnifier is made from high-quality materials that ensure it can withstand regular use and resist wear and tear. The robust frame and scratch-resistant lens guarantee that this magnifier will be your trusty tool for countless watch repair projects.

Not limited to watch repairs, our versatile magnifier can also be used for a range of other tasks, such as jewelry making, precision electronics repair, and hobbyist crafts. Its compact size and portable design make it easy to carry and use at any location.

Upgrade your watch repair game today with the Watch Repair Magnifier. Discover the joy of effortless repairs and achieve professional-level results with ease. Don't let tiny parts get in the way of your passion – empower yourself with this indispensable tool and take your watch repairs to the next level!
This Watch Repair Magnifier is an excellent tool for those who love repairing watches. With its adjustable lens and LED light, it makes repairs easier and more precise. Highly recommended!
Ms. Tina Ge
This Watch Repair Magnifier is a great tool for watch enthusiasts. It's compact, lightweight, and provides clear magnification, making it easy to fix watch components.
Ms. Ruth Ying
Contact us
Mr. Martin King: Please feel free to give your inquiry in the form below We will reply you in 24 hours