Insect Viewer Magnifier: Discover the Fascinating World Up Close with Our Quality Products!
Introducing the latest insect viewer magnifier from Sichuan Habo Lens Co., Ltd.! This amazing product is perfect for those who love to explore and discover nature up close. Imagine being able to observe tiny insects like never before, with its powerful magnification lens that can zoom in up to 10 times the size of the actual insect. Kids will surely love observing and learning about the different parts and behaviors of these insects. This insect viewer magnifier is also made of high-quality materials, making it sturdy and durable for outdoor use. Its compact design makes it easy to bring anywhere, making it perfect for camping, nature walks, and even for indoor use. So, whether you're a nature enthusiast or just simply curious about the world around you, the insect viewer magnifier from Sichuan Habo Lens Co., Ltd. is definitely a must-have tool for you!
Sichuan Habo Lens Co., Ltd.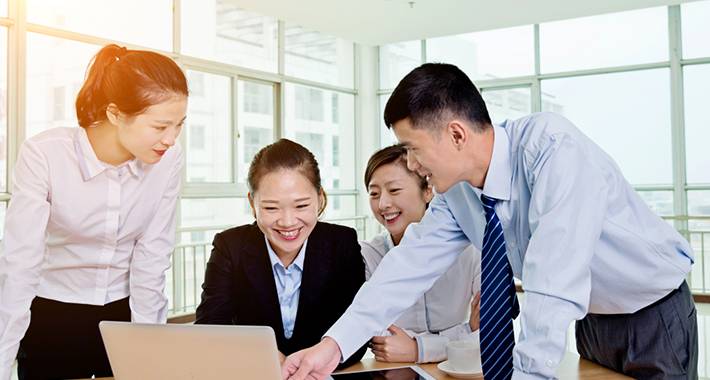 Get a Clearer View of Insects with an Insect Viewer Magnifier from a Leading Manufacturer in China - Wholesale and OEM Supplies Available
Reviews
Related Videos
Introducing the Insect Viewer Magnifier - the ultimate tool for young explorers and nature enthusiasts! This innovative device combines the wonders of magnification with the excitement of discovering the intricate world of insects.

Made with precision and designed to ignite curiosity, the Insect Viewer Magnifier allows children to observe bugs up close, unlocking a whole new world of adventure. Its high-quality magnifying lens offers a crystal-clear view, enabling kids to examine every tiny detail of their tiny friends' anatomy.

Equipped with a sturdy handle and ergonomic design, this viewer is perfect for little hands to grip comfortably, ensuring hours of uninterrupted exploration. Made from durable and safe materials, the Insect Viewer Magnifier guarantees long-lasting performance, providing endless opportunities for young bug enthusiasts to embark on countless insect-hunting missions.

With the Insect Viewer Magnifier, children can witness the fascinating behavior of beetles, butterflies, ants, and more without causing harm to these gentle creatures. The magnifier's unique built-in habitat ensures that insects can be easily observed in their natural environment before safely releasing them back to their homes.

This incredible tool not only promotes scientific inquiry but also encourages a love for nature and the environment. It offers children the chance to connect with the natural world by providing an up-close and personal experience with insects they would otherwise only see from afar.

So, whether your child is a budding entomologist or simply curious about the world around them, the Insect Viewer Magnifier provides an invaluable experience that will ignite their imagination and foster a lifelong appreciation for the beauty and complexity of nature. Let the adventures begin!
This insect viewer magnifier is perfect for young scientists and curious kids! With a clear view and easy-to-use design, it's a must-have for outdoor exploration." #insectviewermagnifier #kidsscience #outdoorexploration
Ms. Helen Xiao
Ms. Sunrise Yu
Contact us
Ms. Candy Shen: Please feel free to give your inquiry in the form below We will reply you in 24 hours