Wholesale Lamp Magnifier Manufacturer from China - Get High-Quality OEM Supply and Exporter Services
Introducing the Lamp Magnifier by Sichuan Habo Lens Co., Ltd.!

Are you tired of straining your eyes while working on intricate tasks or reading small prints? Look no further! Our Lamp Magnifier is the perfect solution to enhance your vision and improve your productivity effortlessly.

Crafted with precision and excellence, this innovative magnifying lamp offers optimal brightness and clarity. Equipped with a high-quality lens, it provides an impressive magnification power, allowing you to see the finest details with absolute accuracy. Whether you're a jeweler, hobbyist, or professional who requires meticulous visual work, our Lamp Magnifier will be your trusty companion.

Featuring an adjustable arm and a stable base, this magnifying lamp can be effortlessly positioned to provide the ideal viewing angle. The energy-efficient LED lighting ensures consistent brightness, promoting eye comfort and reducing fatigue during extended use. With its sleek design and durable construction, our Lamp Magnifier is not only practical but also adds a touch of elegance to any workspace.

Invest in Sichuan Habo Lens Co., Ltd.'s Lamp Magnifier and experience the ultimate clarity and precision you deserve. Say goodbye to eye strain and hello to effortless precision with our exceptional magnifying lamp!
Sichuan Habo Lens Co., Ltd.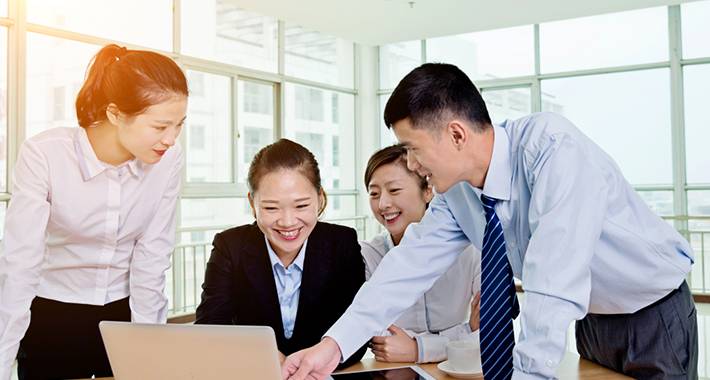 Wholesale Lamp Magnifier Supplier from China - Choose from Top Manufacturers, Exporters, and OEM Suppliers to Get the Best Deal!
Reviews
Related Videos
Introducing the Lamp Magnifier, the ultimate tool for enhanced visibility and clarity in your everyday tasks! This innovative product combines the functionality of a lamp with the precision of a magnifier, providing you with an unparalleled experience.

Designed with versatility in mind, the Lamp Magnifier is perfect for a wide range of activities. Whether you are an avid reader, a hobbyist, or someone who requires detailed work, this device is a must-have. The powerful lamp emits a bright and focused light, ensuring that every detail is illuminated. With its adjustable arm and lens, you can position the magnifier at the perfect angle, allowing you to work comfortably for extended periods.

Say goodbye to straining your eyes and hello to effortless precision! The Lamp Magnifier offers up to 3x magnification, making even the smallest details crystal clear. Whether you are examining intricate jewelry pieces, working on delicate crafts, or simply reading a book, this device will revolutionize your experience.

Not only does the Lamp Magnifier provide exceptional functionality, but it also boasts a sleek and modern design that will complement any space. Crafted with high-quality materials, this product ensures durability and longevity. Its compact size allows for easy storage and portability, making it ideal for both home and professional use.

Invest in the Lamp Magnifier today and unlock a whole new world of clarity and precision. Make everyday tasks easier and more enjoyable with this indispensable tool. Experience the difference and witness the power of magnification and illumination combined.
Love my Lamp Magnifier! It provides bright light and clear magnification for my crafting projects. Highly recommend for detailed work!
Ms. Wina jia
Love this lamp magnifier! It makes reading small print so much easier and the adjustable arm is a bonus. Highly recommend for anyone needing a little extra assistance.
Ms. Judy Ren
Contact us
Ms. Marie Lu: Please feel free to give your inquiry in the form below We will reply you in 24 hours