High-Quality Magnifier Lens Manufacturer and Wholesale Supplier from China
Sichuan Habo Lens Co., Ltd., presents the Magnifier Lens, the perfect tool for those who need a closer look at the smaller things in life. This high-quality magnifying lens is perfect for professionals in various fields, including jewelers, watchmakers, and hobbyists.

The Magnifier Lens boasts high magnification capabilities and is crafted with top-notch glass material ensuring a crystal-clear and distortion-free view. Its compact design allows for ease of use and handy storage, perfect for those on-the-go. The lens is scratch-resistant and durable, with an ergonomic grip for comfortable and secure use.

Whether you're examining intricate details, fine print, or tiny objects, the Magnifier Lens is your go-to tool for enhanced visual acuity. With its exceptional quality and affordable price, this product is a must-have for anyone who needs a magnifying lens. Order your Magnifier Lens from Sichuan Habo Lens Co., Ltd. today and see the world in a whole new light!
Sichuan Habo Lens Co., Ltd.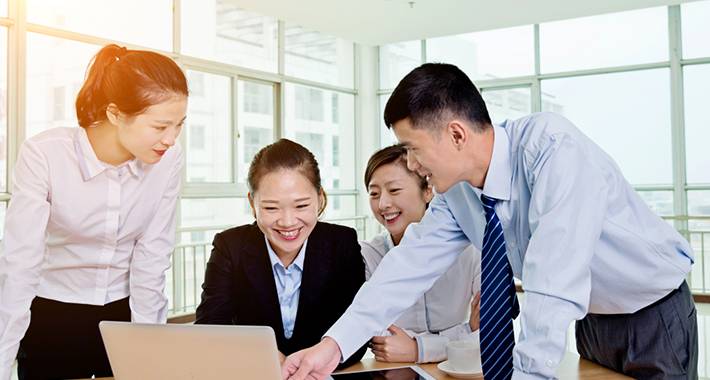 High-Quality Magnifier Lens Manufacturer and Supplier from China - Wholesale and Exporter - OEM Available
Reviews
Related Videos
Introducing the revolutionary Magnifier Lens, the ultimate tool for enhancing your vision and making everyday tasks a breeze. Whether you're reading the fine print on medication bottles, examining intricate details in crafts and hobbies, or simply trying to enjoy a good book, this magnifier lens will be your reliable companion.

Crafted with precision and incorporating advanced lens technology, our magnifier lens offers exceptional clarity and magnification. Designed to fit comfortably in your hand, it is lightweight and portable, making it perfect for use at home, in the office, or on the go.

With its adjustable focus, you can easily customize the magnification level to suit your specific needs. Whether you require a small boost for reading or a larger magnification for intricate work, the Magnifier Lens has you covered. No more struggling to see the words on a menu or squinting to read a roadmap - now you can effortlessly see every detail with absolute clarity.

Featuring a stylish and ergonomic design, the Magnifier Lens is not only functional but also aesthetically pleasing. Its sleek and modern appearance ensures you'll feel confident using it anywhere, anytime. Say goodbye to bulky and outdated magnifiers and welcome this sleek and contemporary device into your life.

Don't let poor vision hinder your daily activities any longer. Enhance your vision and experience the world like never before with the Magnifier Lens. It's time to put the power of magnification in your hands and discover a whole new level of clarity and precision. Try the Magnifier Lens today and see the world in a whole new light!
This magnifier lens is an essential tool for those who need to see things up close. It's easy to use and provides clear magnification without distortion. Perfect for reading small print, examining objects, or doing detailed work.
Ms. Karen Xie
This magnifier lens is a game-changer! It's perfect for those with poor eyesight, and the quality of the lens is impressive. Highly recommended!
Mr. Cao ShengNan
Contact us
Ms. Esse Zhao: Please feel free to give your inquiry in the form below We will reply you in 24 hours