Crafts Appreciation Magnifier
Crafts Appreciation Made Easy with Magnifiers | Wholesale Supplier of Magnifiers from China
Introducing the Crafts Appreciation Magnifier, a revolutionary product brought to you by Sichuan Habo Lens Co., Ltd. This magnifier is designed to revolutionize how you experience crafts and other intricate works of art.

With its state-of-the-art lens technology, the Crafts Appreciation Magnifier offers a crystal-clear view of the smallest details, enabling you to appreciate the craftsmanship like never before. Whether you are a professional artist, collector, or simply an enthusiast, this magnifier will enhance your appreciation and understanding of the intricate beauty found in various crafts.

The magnifier's compact and lightweight design makes it convenient to carry anywhere, allowing you to explore and admire crafts on the go. Crafted with precision and durability, this magnifier promises a long-lasting performance and ensures your utmost satisfaction.

Discover a new level of appreciation for crafts with the Crafts Appreciation Magnifier from Sichuan Habo Lens Co., Ltd. Embrace the fine details, intricate patterns, and delicate workmanship that may have gone unnoticed before. Elevate your experience with this exceptional magnifier and immerse yourself in the world of crafts like never before.
Sichuan Habo Lens Co., Ltd.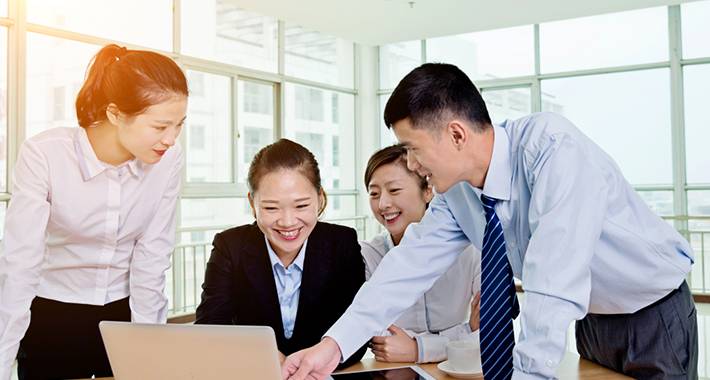 Crafts Appreciation Magnifier: Exquisite Designs for Enhanced Detail - Wholesale Supplier from China
Reviews
Related Videos
Introducing our new Crafts Appreciation Magnifier, the perfect tool for every art enthusiast and creative individual. This magnifier is designed to enhance your crafting experience and allow you to appreciate the finest details of your work like never before.

Crafting is a delicate art form that requires precision and attention to detail. Our Crafts Appreciation Magnifier offers a crystal-clear view, magnifying every intricate aspect of your creations. Whether you are working on a small jewelry piece, painting, or sculpture, this magnifier will be your ultimate companion in exploring the hidden beauty in your craft.

With its ergonomic design, the Crafts Appreciation Magnifier is easy to handle and can be comfortably used for hours on end. The magnifying lens is made of high-quality glass that ensures a distortion-free view, allowing you to see even the tiniest strokes and textures in your artwork. You will be astonished by the level of clarity and depth that this magnifier provides.

Not only is our Crafts Appreciation Magnifier ideal for professionals and artisans, but it is also a fantastic tool for hobbyists and beginners who are just starting their artistic journey. It helps you learn and improve by enabling you to closely examine every element of your craft, giving you valuable insights and inspiration.

Don't miss out on the chance to elevate your crafting experience. Our Crafts Appreciation Magnifier is here to revolutionize the way you appreciate and create art. Enjoy the thrill of discovering the hidden gems in your work and unleash your creativity to new heights. Get your hands on this essential tool today and embark on a journey of craftsmanship like never before!
Crafts Appreciation Magnifier is a game-changer! It enhances my crafting experience by magnifying intricate details. Highly recommend!
Mr. jim wong
Love this Crafts Appreciation Magnifier! It's great for detailed work, magnifies perfectly, and the quality is top-notch. Highly recommended!
Ms. Anna lou
Contact us
Mr. Geraint Guan: Please feel free to give your inquiry in the form below We will reply you in 24 hours