Premium Half Metal Magnifier - Leading Manufacturer of Optical Supplies in China
Introducing the Half Metal Magnifier, the latest addition to our extensive range of optical products manufactured by Sichuan Habo Lens Co., Ltd. Designed with precision and quality in mind, this magnifier offers unparalleled clear vision and durability.

Ideal for a variety of applications, the Half Metal Magnifier is a must-have tool for professionals and hobbyists alike. Its half metal construction provides a sturdy and robust design, ensuring long-lasting performance. Whether you need to examine intricate details in jewelry making, conducting scientific experiments, or reading fine print, this magnifier offers a comfortable grip and easy handling.

Equipped with high-quality lenses, the Half Metal Magnifier guarantees exceptional magnification and crystal-clear clarity. Its compact size and lightweight design make it convenient for on-the-go use, allowing you to carry it with you wherever your work takes you.

At Sichuan Habo Lens Co., Ltd., we are dedicated to manufacturing top-notch optical products that meet the highest industry standards. With the Half Metal Magnifier, you can trust that you are investing in a reliable and efficient magnification tool. Experience the difference in magnification quality with our Half Metal Magnifier and enhance your precision work today!
Sichuan Habo Lens Co., Ltd.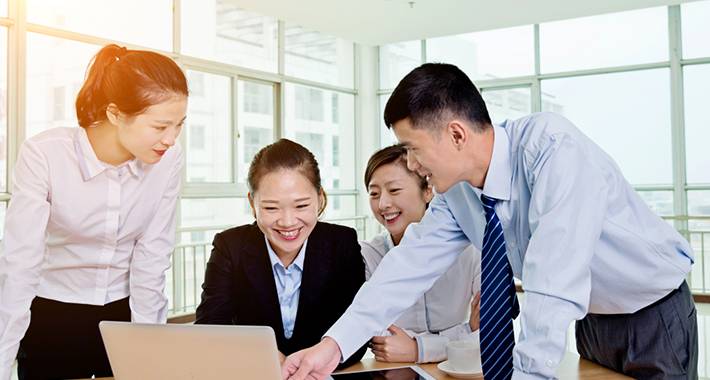 Half Metal Magnifier Manufacturer and Exporter - High-Quality Wholesale Supply from China
Reviews
Related Videos
Introducing the revolutionary Half Metal Magnifier, the ultimate tool for magnifying and enhancing your vision with precision and style. Whether you're a professional, hobbyist, or simply need a little extra help seeing things up close, this innovative magnifier is here to transform your viewing experience.

Designed with cutting-edge technology, the Half Metal Magnifier features a unique half-metal construction that combines durability with sleek aesthetics. Crafted from high-quality materials, this magnifier is built to last and provide you with clear, distortion-free vision for years to come.

With its powerful magnification capabilities, the Half Metal Magnifier enables you to effortlessly examine intricate details and tiny objects with utmost clarity. From reading fine print to inspecting precious gems or conducting delicate repair work, this magnifier is your trusted companion for any task.

The ergonomic design of the Half Metal Magnifier ensures maximum comfort during use. Its lightweight construction allows for easy handling, reducing strain on your hand and allowing prolonged usage without fatigue. The contoured grip ensures a secure and comfortable hold, granting you confidence and stability while navigating through the tiniest of details.

Featuring a compact size, the Half Metal Magnifier is highly portable, making it perfect for on-the-go use. Slip it into your bag or pocket and never miss a moment to explore and enlarge the world around you.

Upgrade your visual experience to the next level with the Half Metal Magnifier. Embrace the power of precision, durability, and style, and unlock a whole new world of clarity and detail. Discover the magnifying revolution today.
The Half Metal Magnifier is an essential tool for detailed work. Its sturdy construction ensures durability, and the magnification power is impressive. Highly recommended!
Ms. Lisa Yan
The Half Metal Magnifier is a game changer! Its durable construction and powerful zoom capabilities make it the perfect tool for all your magnification needs.
Ms. River Lee
Contact us
Ms. Mark Ying: Please feel free to give your inquiry in the form below We will reply you in 24 hours