High-Quality Magnifying Glass Lamp for Precise Work | Wholesale Supplier from China
Introducing the innovative Magnifying Glass Lamp by Sichuan Habo Lens Co., Ltd., designed to enhance your reading, crafting, and work experiences. This high-quality and versatile lamp combines a powerful magnifying glass with a bright LED light to provide optimal visibility and convenience.

Featuring a premium magnifying lens, it ensures crystal-clear magnification, allowing you to effortlessly focus on intricate details. The adjustable arm and rotating head offer flexible positioning, enabling you to direct the light exactly where you need it. With its sturdy construction and ergonomic design, this lamp guarantees durability and user-friendly operation.

The integrated LED light emits a natural and flicker-free illumination, reducing eye strain and fatigue. Whether you are a hobbyist, professional, or simply require assistance with daily tasks, this magnifying glass lamp is the ideal tool. It is perfect for reading small print, analyzing fine artwork, repairing delicate electronics, and so much more.

Don't miss out on the opportunity to upgrade your visual experience. With the Magnifying Glass Lamp by Sichuan Habo Lens Co., Ltd., you can indulge in exceptional clarity and convenience, making your tasks more enjoyable and efficient. Experience the difference today!
Sichuan Habo Lens Co., Ltd.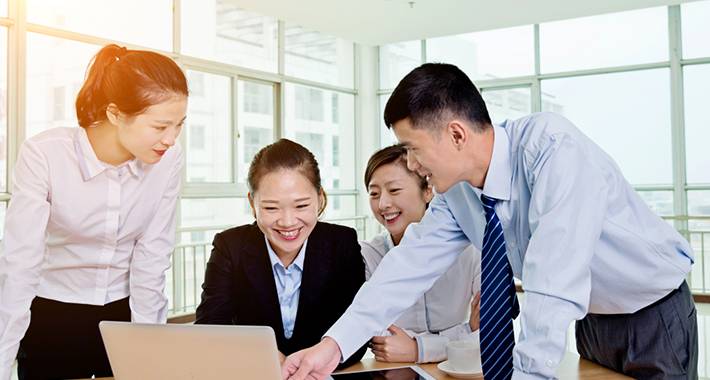 Wholesale Magnifying Glass Lamp: Find Trusted OEM Manufacturer & Exporter in China
Reviews
Related Videos
Introducing the revolutionary Magnifying Glass Lamp, a game-changing innovation that will enhance your visual experience like never before. Designed with utmost precision and advanced technology, this lamp will make your everyday tasks easier and more enjoyable.

Experience ultimate clarity and magnification with the premium-quality lens of the Magnifying Glass Lamp. Whether you are reading small print, working on intricate crafts, or examining delicate objects, this lamp provides a crystal-clear view and eliminates any eye strain or discomfort. The magnification power can be adjusted effortlessly, allowing you to customize the level of enlargement as per your requirements.

Illumination is key when it comes to detailed tasks, and the Magnifying Glass Lamp excels in this aspect. Equipped with energy-efficient LED lights, the lamp emits a bright, white light that mimics natural daylight. This significantly reduces shadows and ensures accurate color representation, allowing you to work with utmost precision.

Crafted with functionality in mind, the Magnifying Glass Lamp features an adjustable arm and a stable base, allowing you to position it at the perfect angle for comfortable use. With its sleek and modern design, it seamlessly blends into any workspace or living area, adding a touch of sophistication.

In addition to its remarkable functionality, this lamp is also user-friendly. The easily accessible switch allows you to turn it on/off effortlessly, while the lightweight and compact design make it portable and convenient to take with you anywhere.

Say goodbye to squinting and straining your eyes; say hello to the Magnifying Glass Lamp and unlock a whole new level of visual clarity and efficiency. Experience the difference and invest in this incredible product today!
The Magnifying Glass Lamp is an amazing product! It provides excellent lighting and magnification, making it perfect for detailed tasks like reading, sewing, or working on crafts. Highly recommended!
Ms. Elaine Yang
The Magnifying Glass Lamp is the perfect tool for any avid reader or crafter. It enhances clarity and reduces eye strain with its bright LED lights and magnifying glass feature. Highly recommend.
Mr. Vic lin
Contact us
Mr. hao wang: Please feel free to give your inquiry in the form below We will reply you in 24 hours