High-Quality Optical Magnifier Lens from a Trusted Manufacturer in China
Sichuan Habo Lens Co., Ltd. presents its latest innovation in the realm of magnifying technology, the Optical Magnifier Lens. Built using high-quality materials and advanced manufacturing techniques, this lens boasts an unparalleled level of clarity and precision in magnification. Its ergonomic design ensures comfortable and stress-free use, making it an ideal tool for people of all ages, professions and hobbies. The lens is ideal for reading fine print, examining intricate jewelry or watchmaking, inspecting circuit boards or microelectronics, or even for stamps and coins collecting. It can also be utilized as a tool for quality control inspection in various industries, such as textiles, pharmaceuticals, and precision mechanical manufacturing. This lens is an indispensable tool for anyone seeking precision, clarity, and ease-of-use in their magnifying needs. Trust Sichuan Habo Lens Co., Ltd. to provide you with the best quality Optical Magnifier Lens in the market today.
Sichuan Habo Lens Co., Ltd.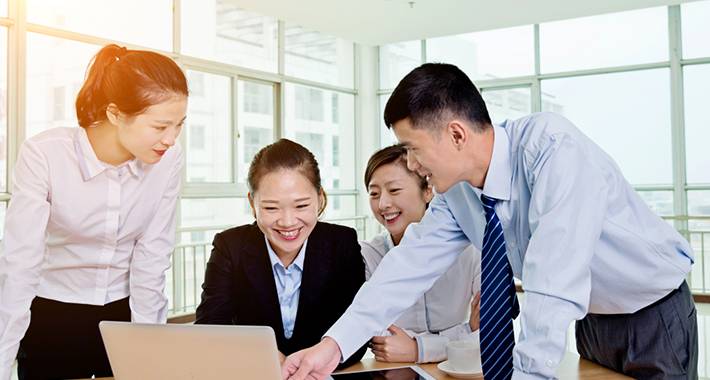 Wholesale Optical Magnifier Lens from China Manufacturer: Enhance Vision with High-Quality OEM Supply
Reviews
Related Videos
Introducing our revolutionary Optical Magnifier Lens, designed to bring clarity and precision to any visual task. Whether you are a hobbyist, professional, or simply need assistance with everyday activities, this innovative lens is here to enhance your vision.

Our Optical Magnifier Lens is crafted with the utmost attention to detail, utilizing state-of-the-art technology to provide an unparalleled viewing experience. Designed to be lightweight and compact, it fits comfortably in your hand, making it perfect for on-the-go use.

Featuring a high-quality lens, this magnifier ensures optimal clarity and resolution. It provides a magnification power that is sure to impress, allowing you to see even the smallest details with ease. From reading fine print in books or newspapers to examining intricate maps, this lens will make every task effortless.

With its ergonomic design, the Optical Magnifier Lens offers a comfortable grip, reducing strain and fatigue during prolonged use. Additionally, it is equipped with a built-in LED light, ensuring optimal visibility in any lighting situation. No more squinting or straining your eyes – our lens will illuminate your subject, making it easy to see and work with precision.

In addition to being an invaluable tool for those with visual impairments, our magnifier lens is also a great aid for crafters, jewelers, and collectors. Whether you are examining precious stones, inspecting stamps, or working on intricate crafts, this lens will enhance your precision and attention to detail.

Embrace the world of clarity and precision with our Optical Magnifier Lens. Invest in your sight today and experience a level of visual acuity like never before.
The Optical Magnifier Lens is a game-changer! Its crystal clear lens ensures precise magnification, perfect for reading small prints and examining intricate details. A must-have tool!
Mr. Xudong Li
The Optical Magnifier Lens is a fantastic tool for enhanced visibility and clarity. Perfect for reading small text or examining objects closely. A must-have for anyone who needs a little extra help!
Ms. Catherine Fang
Contact us
Ms. Fanny Liang: Please feel free to give your inquiry in the form below We will reply you in 24 hours