Dental Magnifier Manufacturer: Discover High-Quality Dental Loupes for Precision & Comfort - Buy Wholesale from China's Top Exporter & OEM Supplier!
Introducing the latest innovation in dental magnification, the Dental Magnifier, brought to you by Sichuan Habo Lens Co., Ltd. This cutting-edge device has been designed to revolutionize the dental industry by providing optimal magnification and clarity for dental professionals.

The Dental Magnifier is equipped with state-of-the-art lens technology, ensuring unparalleled precision and accuracy during dental procedures. With its adjustable magnification settings, dentists and hygienists can now effortlessly examine even the tiniest details with utmost clarity.

Designed for comfort and convenience, the Dental Magnifier features a lightweight and ergonomic design that ensures long-term comfort without causing fatigue. Its adjustable headband allows for a personalized and secure fit, enabling dental professionals to work efficiently and comfortably.

The Dental Magnifier is not only useful for dental examinations and treatments but also for educational purposes. Dental students can greatly benefit from its exceptional magnification capabilities, enabling them to enhance their learning and improve their clinical skills.

Sichuan Habo Lens Co., Ltd. takes pride in delivering high-quality optical solutions, and the Dental Magnifier is no exception. Join the countless satisfied dental professionals who have experienced the difference in precision and clarity with the Dental Magnifier. Upgrade your dental practice today with this extraordinary dental magnification tool.
Sichuan Habo Lens Co., Ltd.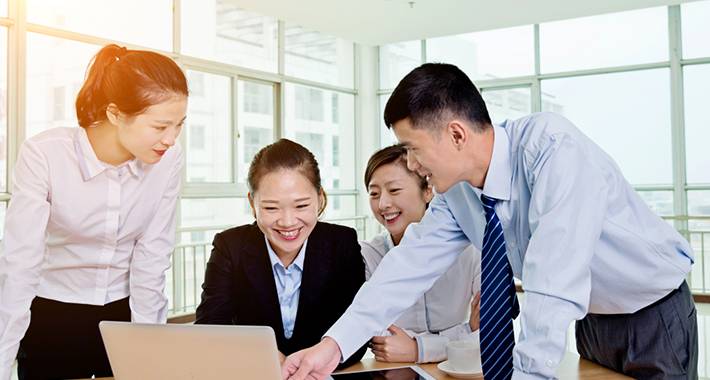 Dental Magnifier Manufacturer: High-Quality Supplies from China's Leading OEM Exporter & Wholesale Supplier
Reviews
Related Videos
Introducing our revolutionary Dental Magnifier, designed to transform the way dentists and dental professionals perceive their work. With cutting-edge magnification technology, this device allows for enhanced precision and accuracy during dental procedures.

Featuring high-quality optics and an ergonomic design, our Dental Magnifier offers a magnification level that greatly surpasses traditional dental loupes. This means dental professionals can confidently perform intricate procedures with unprecedented clarity and detail, ensuring the highest level of patient care.

The Dental Magnifier boasts a lightweight and adjustable headband, allowing for a comfortable fit for any user. With a quick and effortless adjustment mechanism, it can be easily customized to provide the perfect view for every individual. This user-friendly design reduces strain and fatigue, enabling dental professionals to focus solely on delivering exceptional dental services.

Our magnifier also integrates advanced LED lighting technology, enabling optimal illumination during procedures. This ensures that even the tiniest details are clearly visible, enhancing diagnostics and treatment outcomes. The durable construction of the device guarantees long-lasting performance, making it an indispensable tool in any dental practice.

Whether you are performing restorative work, root canal treatments, or intricate cosmetic procedures, our Dental Magnifier will revolutionize the way you practice dentistry. Experience enhanced visual acuity, improved ergonomic comfort, and exceptional illumination in one compact device.

Don't compromise on quality and precision. Elevate your dental practice with our innovative Dental Magnifier and discover a new level of professional excellence.
This Dental Magnifier is a game-changer! Improved my precision and accuracy at work, and made procedures much easier! Highly recommended." #dentist #productreview #dentalmagnifier
Love my dental magnifier! It's made my work easier and improved precision. Highly recommend to anyone in the dental profession." #dentist #dentalassistant #productreview
Mr. Geraint Guan
Contact us
Ms. Helen Peng: Please feel free to give your inquiry in the form below We will reply you in 24 hours