Top-Quality LED Bench Magnifiers - Wholesale Supplier from China
Introducing the versatile Led Bench Magnifier manufactured by Sichuan Habo Lens Co., Ltd., a leading name in optical lenses and magnifiers. This product is a perfect combination of superior quality and cutting-edge technology. With a powerful magnification of up to 10x and energy-efficient LED lights, this magnifier provides crystal clear images and a bright, comfortable viewing experience. The adjustable arm and swiveling head make it convenient to use, and the sturdy base ensures excellent stability. The LED Bench Magnifier is ideal for professionals such as lab technicians, jewelers, watchmakers, and hobbyists who require precision and accuracy in their work. It can also be used for reading small print, inspecting stamps or coins, and many other applications. Invest in the Led Bench Magnifier and achieve remarkable results in your work and personal projects.
Sichuan Habo Lens Co., Ltd.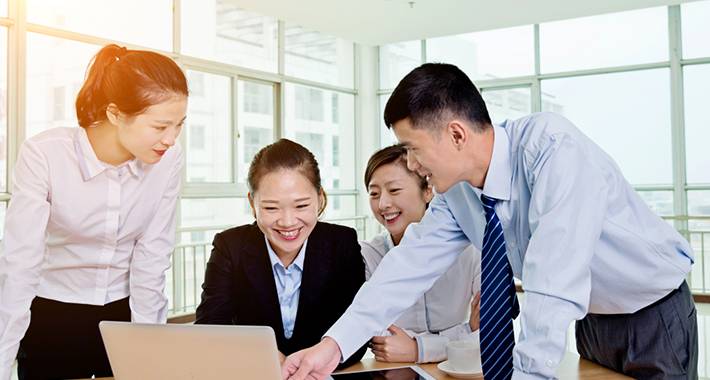 Premium LED Bench Magnifier: Top Manufacturer and Wholesale Supplier from China
Reviews
Related Videos
Introducing our latest innovation in the world of magnification - the Led Bench Magnifier. Designed to provide a crystal-clear and enlarged view of objects, this premium magnifier is a must-have tool for various purposes.

Featuring advanced LED lighting, our Led Bench Magnifier ensures optimal visibility even in low-light conditions. Whether you're engaged in intricate tasks such as jewelry making, electronic repairs, or simply reading small print, our magnifier will alleviate eye strain and enhance your viewing experience. The bright LED lights surrounding the lens offer consistent and shadow-free illumination, enabling you to focus on the minutest details with ease.

Crafted with precision, the Led Bench Magnifier boasts a high-quality lens that magnifies objects up to 10 times their original size. This superior magnification power guarantees flawless accuracy and remarkable clarity, making it an indispensable tool for professionals and hobbyists alike. The ergonomic design of our magnifier also allows for easy adjustment, ensuring optimal positioning and maximum comfort during prolonged use.

Our Led Bench Magnifier is built to last, incorporating durable materials that can withstand everyday wear and tear. The sleek and compact design makes it convenient to use on various surfaces, whether on your workbench, desk, or even while on the go. With its portable nature, our magnifier is suitable for a wide range of applications - from examining fine details to inspecting coins, stamps, or any intricate objects.

Invest in our Led Bench Magnifier, and enhance your vision like never before. Experience the world with precision and clarity, unraveling details that were once invisible to the naked eye. Discover the difference our magnifier can make in your daily tasks and unlock a new dimension of visual excellence.
Excellent LED Bench Magnifier! The bright light and magnifying lens make it easy to see fine details. A must-have for any hobby or workspace." #productreview #magifyingtool #LEDmagnifier
Mr. Green Lu
Highly impressed with the LED Bench Magnifier! It provides excellent illumination and clarity while working on intricate projects. A great buy!
Mr. Ethan Do
Contact us
Mr. Gary Chen: Please feel free to give your inquiry in the form below We will reply you in 24 hours