Find High-Quality Illuminating Magnifiers from Top Manufacturer - Wholesale Deals Available!
Introducing the perfect tool for enhancing your visual experience – the Illuminating Magnifier! Developed by Sichuan Habo Lens Co., Ltd., this cutting-edge device combines precision optics with built-in LED lights to bring clarity and convenience to your everyday tasks.

With its high-quality magnifying lens, the Illuminating Magnifier offers superior magnification power, allowing you to easily examine small details, read fine print, or analyze intricate objects with utmost precision. The built-in LED lights provide bright illumination, ensuring optimal visibility even in low-light conditions.

Designed for versatility and ease of use, this magnifier is perfect for a wide range of applications. Whether it's reading books, newspapers, or maps, inspecting miniatures, crafting intricate designs, or even examining jewelry and collectibles, this magnifier is a reliable companion.

Lightweight and portable, the Illuminating Magnifier can be easily carried in your bag or pocket, making it ideal for travel or on-the-go use. Crafted with durability in mind, it guarantees long-lasting performance.

Upgrade your visual experience and discover a world of clarity with the Illuminating Magnifier by Sichuan Habo Lens Co., Ltd. Don't miss out on this essential tool for professionals, hobbyists, and anyone seeking to improve their vision and precision.
Sichuan Habo Lens Co., Ltd.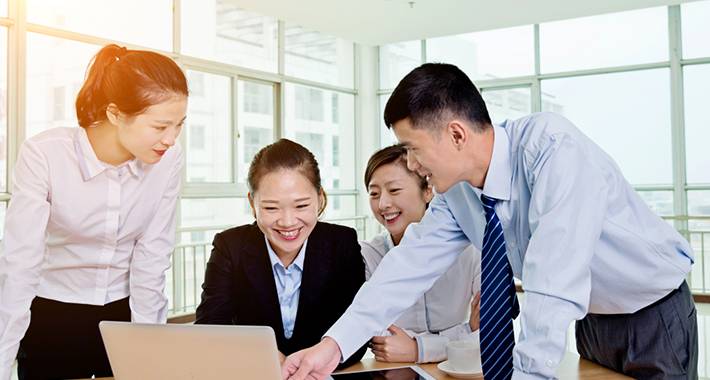 Illuminating Magnifier Manufacturer: High-quality Magnifiers from China at Wholesale Prices
Reviews
Related Videos
Introducing our revolutionary Illuminating Magnifier - the ultimate tool for magnification and clarity! Designed to enhance your vision and make everyday tasks a breeze, our magnifier is perfect for anyone in need of improved visual assistance.

Featuring advanced LED lighting technology, our Illuminating Magnifier ensures optimal brightness in any environment. With just a simple switch, you can illuminate the area you are magnifying, providing you with clear, bright, and vibrant visuals, even in low-light situations. Whether you're examining fine details, reading small print, or studying intricate designs, our magnifier guarantees unparalleled visibility.

Crafted with precision and care, our magnifier boasts a premium, high-quality lens that offers 2x magnification. This means you can effortlessly zoom in and focus on the smallest details, giving you an unmatched level of clarity and accuracy in whatever you're inspecting. From hobbyists and artists to professionals and collectors, our Illuminating Magnifier is a must-have tool for anyone who values precision and attention to detail.

Not only does our magnifier provide exceptional functionality, but it is also ergonomically designed for comfort and ease of use. The lightweight and portable design ensure that you can take it with you wherever you go, making it a convenient tool for travel or on-the-go tasks. The comfortable grip and user-friendly controls make our magnifier effortless to use, reducing strain and fatigue during prolonged use.

Invest in the future of visual enhancement with our Illuminating Magnifier. Experience the difference that superior magnification and illumination can make in your daily life. Improve your vision and elevate your precision - it's time to see the world in a whole new light with our cutting-edge Illuminating Magnifier!
Illuminating Magnifier is a game-changer! The bright LED light enhances visibility while magnifying objects. Perfect for hobbies, reading, and more!
Mr. David Chen
This illuminating magnifier is a game-changer! The built-in light enhances visibility, making it perfect for reading small prints or examining tiny objects. Highly recommend!
Ms. Mary Zheng
Contact us
Ms. Ally Xu: Please feel free to give your inquiry in the form below We will reply you in 24 hours