High-Quality Magnifying Lens Manufacturer - Affordable Supplier from China
Introducing the powerful magnifying lens from Sichuan Habo Lens Co., Ltd.! Designed to provide precision viewing, this exceptional magnifying lens is perfect for those who need high-quality magnification at home or in the office. The lens is made with superior materials, providing crystal clear images and minimizing distortion, allowing for a more accurate view of printed materials, small objects, and even fine details.

The magnifying lens is small and compact, making it perfect for travel or for taking with you on the go. It's not only useful but also easy to use. The lens is highly durable and scratch-resistant, ensuring long-lasting use. It's suitable for a variety of tasks, including close-up inspection, examination of jewelry, inspection of coins, stamps, and even electronics.

Experience the quality and precision of Sichuan Habo Lens Co., Ltd.'s magnifying lens. Order yours today and witness the superior image clarity and enhanced detail that only this lens can provide.
Sichuan Habo Lens Co., Ltd.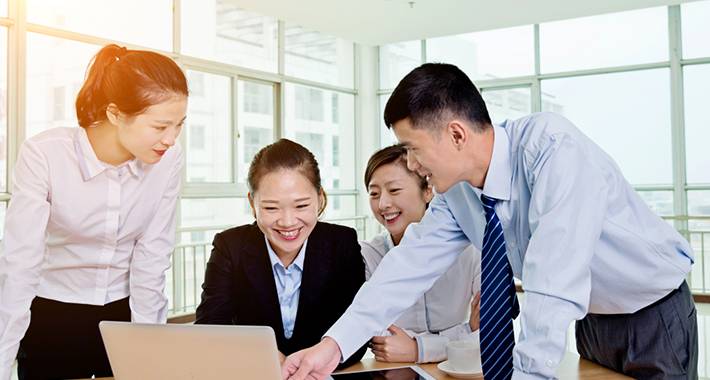 Find Top-Quality Magnifying Lens at a Leading OEM Manufacturer from China - Wholesale Supply and Exporter
Reviews
Related Videos
Introducing the incredible Magnifying Lens - your ultimate tool for exploring the world in intricate detail. This revolutionary device takes your vision to a whole new level, allowing you to see the tiniest of details with absolute clarity. From examining tiny insects and delicate flower petals to reading fine print or inspecting jewelry findings, the Magnifying Lens is your go-to companion for every close-up task.

Crafted with precision, the Magnifying Lens features a high-quality lens that magnifies objects up to 10 times their original size. The lens is specially designed to provide distortion-free vision, ensuring accurate observations every time. Its compact and portable design allows you to easily carry it in your pocket or bag, making it perfect for field trips, hikes, or simply carrying it with you wherever you go.

With the Magnifying Lens, you'll unlock a whole new world of discovery. Explore the intricate patterns on butterfly wings, closely examine the texture of fabrics, or decipher tiny engravings with utmost ease. Its ergonomic handle provides a comfortable grip, allowing you to effortlessly position the lens at the perfect angle for your needs.

Not just for scientific or professional use, the Magnifying Lens is also ideal for everyday tasks. Say goodbye to squinting while trying to read small print – simply whip out your Magnifying Lens, and even the tiniest of texts will be crystal clear. Additionally, its durable construction ensures longevity and guarantees countless hours of exploring, learning, and admiring the wonders around you.

Experience the world in a whole new light with the incredible Magnifying Lens. It's time to dive deep into the details and embrace the magic of magnification.
Compact and powerful, the Magnifying Lens is a game-changer. Perfect for everything from reading fine print to examining small objects. Highly recommended!
Mr. Qizhong Huang
Clear and precise magnification, easy to use and handle. A must-have accessory for anyone who needs to examine small objects!" #MagnifyingLens #ProductReview
Ms. KARI POON
Contact us
Ms. Linda Chen: Please feel free to give your inquiry in the form below We will reply you in 24 hours