Best Jewelry Loupe Manufacturer in China - Wholesale & OEM Supply
Introducing the Jewelry Loupe from Sichuan Habo Lens Co., Ltd. – the perfect tool for jewelry makers, collectors and enthusiasts! This high-quality magnifying glass offers superior clarity, thanks to its precision-ground lens that provides a crisp, distortion-free view. It's an essential tool for anyone who works with small parts, intricate designs or fine details.

The compact size of this jewelry loupe makes it easy to take with you wherever you go. Measuring just a few inches in length, it fits easily into your pocket or purse. And, with the durable construction of the Sichuan Habo Lens Co., Ltd. Jewelry Loupe, you can be sure that it will withstand the rigors of everyday use.

Whether you're examining diamonds and gemstones, inspecting screws and fasteners, or simply admiring the intricate details of your favorite piece of jewelry, the Jewelry Loupe from Sichuan Habo Lens Co., Ltd. is the perfect tool for the job. Try it for yourself today and experience the difference!
Sichuan Habo Lens Co., Ltd.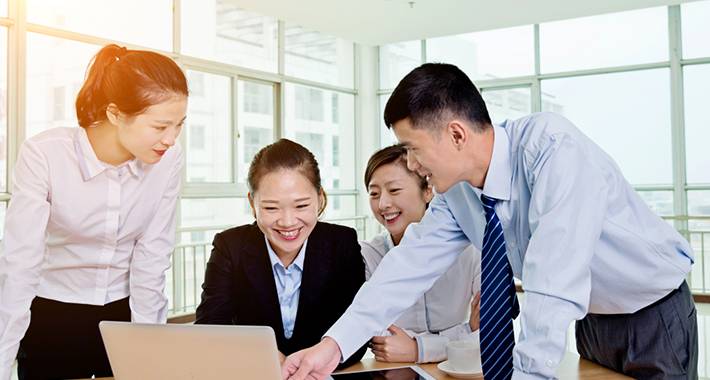 Buy Premium Quality Jewelry Loupe From Top Manufacturer
Reviews
Related Videos
Introducing our state-of-the-art Jewelry Loupe, a must-have tool for professionals and enthusiasts alike. This revolutionary loupe is designed to enhance your jewelry inspecting experience like never before.

Crafted with precision and keen attention to detail, our Jewelry Loupe provides exceptional magnification power, allowing you to examine even the tiniest components of your precious jewels with utmost clarity. Whether you're a gemologist, a jeweler, or simply an avid jewelry collector, this loupe will revolutionize the way you appreciate and assess your treasured pieces.

Featuring high-quality lenses, our loupe offers a magnification of up to 30x, ensuring unparalleled viewing precision. Its impressive optics eliminate distortions and ensure sharpness, making it ideal for assessing gemstone quality, intricate metalwork, and even identifying imperfections that are invisible to the naked eye.

Designed with ergonomics in mind, our Jewelry Loupe is lightweight and compact, making it incredibly convenient to carry and use. Its comfortable grip and intuitive design allow for extended periods of use without causing strain or fatigue.

Built to last, this loupe is constructed from durable materials that withstand rigorous use. Its scratch-resistant lenses ensure longevity, maintaining perfect clarity for years to come.

Whether you're a professional in the industry or just growing your personal collection, our Jewelry Loupe is an indispensable tool that will elevate your jewelry inspecting experience to new heights. With its exceptional magnification power, precise optics, and compact design, this loupe is the perfect companion for assessing the finest details of your jewelry treasures. Invest in our Jewelry Loupe today and unlock a whole new world of precision and clarity.
Contact us
Ms. Doris Wei: Please feel free to give your inquiry in the form below We will reply you in 24 hours