Folding Magnifier Manufacturer: High-Quality Wholesale Supplier from China
Introducing the Folding Magnifier from Sichuan Habo Lens Co., Ltd., a compact and convenient tool that can make reading small print, examining intricate details, and inspecting small objects a breeze. Designed with lightweight and compact features, this magnifier is the ideal tool for professionals and hobbyists who need to work with small objects on the go.

The Folding Magnifier has a high-quality lens with a magnification power of up to 10X and is made of shatter-proof materials. It also comes with a protective cover that doubles as a sleek handle when the magnifier is in use. When not in use, the magnifier can be easily folded down and placed inside the protective cover to protect it from damage.

Perfect for fieldwork, hobbies, or just reading small print, this Folding Magnifier is an essential tool for anyone looking for a compact and versatile magnifying tool. Trust Sichuan Habo Lens Co., Ltd. to provide you with reliable and high-quality magnifiers that are perfect for all your needs. Get yours today!
Sichuan Habo Lens Co., Ltd.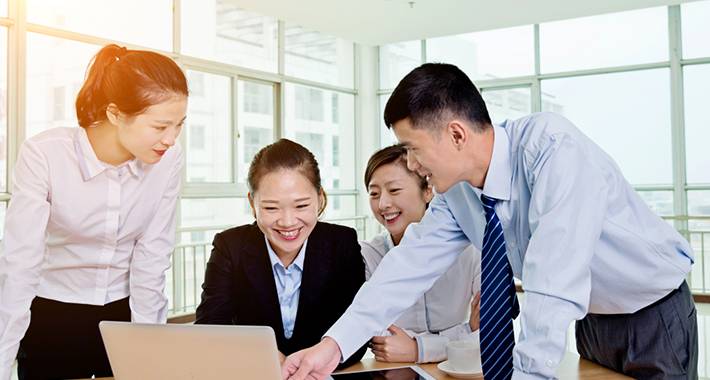 Wholesale Folding Magnifier | Trusted Manufacturer & Exporter from China
Reviews
Related Videos
Introducing the Folding Magnifier, the perfect tool for all your zoom-in needs. Whether you're an avid reader, a stamp collector, a jewelry enthusiast, or simply someone who appreciates fine details, this portable magnifier is designed to enhance your visual experience in a compact and hassle-free way.

With its innovative folding feature, this magnifier can easily fit into your pocket, bag, or purse, making it ideal for travel or on-the-go use. No more carrying bulky magnifying tools or struggling to find space for them in your already crowded belongings. The Folding Magnifier is here to simplify your life.

Equipped with a high-quality lens, this magnifier offers superb clarity and magnification, allowing you to see even the smallest details with ease. Whether you're examining the intricate patterns of a delicate piece of jewelry or trying to read the fine print in a book, this magnifier will ensure you never miss a thing.

Not only is the Folding Magnifier compact and powerful, but it is also ergonomically designed for comfort during prolonged use. Its lightweight construction and non-slip handle make it easy to hold and maneuver, providing you with a comfortable experience every time.

This versatile tool is suitable for a wide range of activities. Use it for reading small texts, inspecting stamps or coins, examining artwork, or even for examining plants and insects during outdoor adventures. The possibilities are endless.

Experience the convenience and functionality of the Folding Magnifier today and elevate your visual exploration to a whole new level. Whether you're a professional or a hobbyist, this magnifier will undoubtedly become an indispensable tool in your everyday life. Don't miss out on this groundbreaking product, get yours now!
Excellent folding magnifier, great for detailed work! Lightweight and compact design makes it easy to carry around. Highly recommended!
Ms. Emily Wang
This Folding Magnifier is a must-have for anyone who needs to see small details up close. It's compact and easy to use, perfect for on-the-go.
Mr. yibin Luo
Contact us
Mr. Damon zhou: Please feel free to give your inquiry in the form below We will reply you in 24 hours