Buy Card Magnifiers from a Leading Manufacturer in China - Incredible Wholesale Prices and OEM Services Available!
Sichuan Habo Lens Co., Ltd. presents the Card Magnifier, a convenient and practical tool for anyone who needs to read small print on cards. The Card Magnifier is compact, lightweight, and easy to use. Simply slide the magnifier over the card and grow the print to a larger size. It's perfect for those with vision difficulties or for anyone who wants to make reading small print a breeze!

This product is highly portable, making it an ideal choice for use on-the-go. Slide it into your wallet, purse, or pocket, and you'll always be prepared to enhance your reading experience. Whether you're at the grocery store, restaurant, or bank, the Sichuan Habo Lens Co., Ltd. Card Magnifier will help you read the fine print quickly and effortlessly.

The Card Magnifier is made with high-quality materials, ensuring its durability and longevity. Say goodbye to straining your eyes and hello to clear and easy to read text with the Sichuan Habo Lens Co., Ltd. Card Magnifier. Order one today and take your reading experience to the next level!
Sichuan Habo Lens Co., Ltd.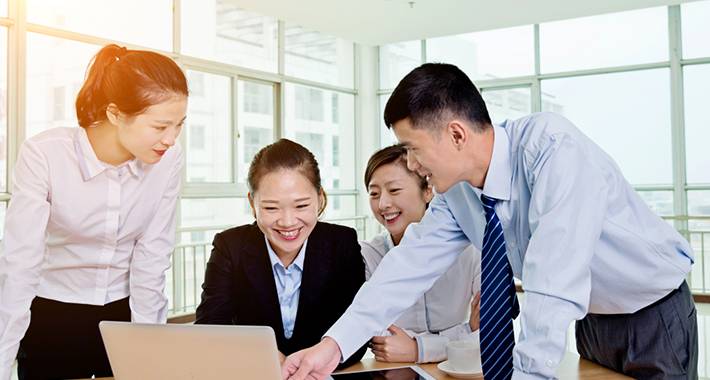 Get Your Hands on High-Quality Card Magnifiers - Wholesale Manufacturer and Exporter from China
Reviews
Related Videos
Introducing our latest innovation - the Card Magnifier, designed to make your reading experience easier than ever before!

We all know the frustration that comes with straining your eyes to read small print, especially on cards like menus, maps, or even instructions. That's why we've developed this compact and convenient Card Magnifier to alleviate all your reading struggles.

With its sleek and portable design, our Card Magnifier is easy to carry and use whenever and wherever you need it. Simply slide the magnifier out of its protective case and place it over the text you want to read. Instantly, the magnifier will enlarge the letters, making them more readable and clear. Gone are the days of squinting and struggling to make out the words on your card!

The high-quality lens in the Card Magnifier offers excellent magnification, ensuring that even the tiniest prints are easily decipherable. Whether you're reading a restaurant menu in dim lighting or studying a map while on the go, this product will provide you with the clarity and convenience you need.

Plus, the Card Magnifier is durably built, ensuring long-lasting performance. It is also scratch-resistant, so you don't have to worry about accidental damage or wear and tear. Its slim form allows it to easily fit in your wallet, pocket, or handbag, making it a convenient travel companion.

Say goodbye to squinting and hello to hassle-free reading with our Card Magnifier. Don't let small print slow you down - get your own Card Magnifier today and experience the ease of reading everything, from maps to menus, with crystal-clear clarity!
Absolutely impressed with the card magnifier! It's compact, lightweight, and provides a crystal-clear view. Perfect for reading fine prints on small items.
Ms. wanda chen
The Card Magnifier is a game-changer for those with vision impairment. It's compact design and powerful magnifying lens makes reading small print effortless.
Ms. Joy Xu
Contact us
Mr. Shusen Dai: Please feel free to give your inquiry in the form below We will reply you in 24 hours