Get Flawless Skin with Skin Magnifier from a Top Manufacturer | Wholesale, Exports, and OEM Available from China Supplier
Introducing the innovative Skin Magnifier, a revolutionary product designed to enhance your skincare routine and ensure flawless, radiant skin. Developed by Sichuan Habo Lens Co., Ltd., a leading company in lens manufacturing, this cutting-edge device will revolutionize the way you care for your skin.

The Skin Magnifier utilizes advanced magnifying technology to provide a close-up view of your skin's texture and imperfections. Its high-resolution lens allows you to examine your skin in remarkable detail, enabling you to identify areas of concern and address them effectively. Whether you are dealing with acne, dryness, or signs of aging, this portable magnifier will empower you to take proactive steps in achieving a clear, healthy complexion.

With its user-friendly design, the Skin Magnifier is easy to use and integrate into your skincare routine. Its compact size makes it convenient for on-the-go use and ensures that you can monitor your skin's progress wherever you are. Additionally, its durable construction guarantees long-lasting performance, making it an invaluable tool for anyone dedicated to their skincare regime.

Say goodbye to guesswork and welcome a new era of skincare with the Skin Magnifier from Sichuan Habo Lens Co., Ltd. Experience the transformative power of this magnificent device and unlock your skin's true potential.
Sichuan Habo Lens Co., Ltd.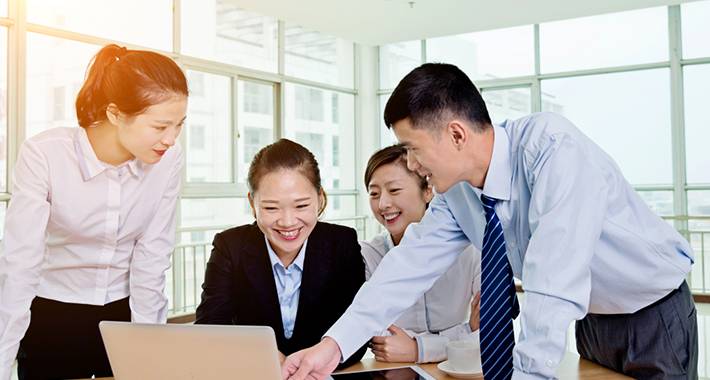 High-Quality Skin Magnifier - Wholesale Supplier from China
Reviews
Related Videos
Introducing the innovative Skin Magnifier – a revolutionary product that will transform your skincare routine. Are you tired of struggling with impurities and imperfections on your skin? Look no further, because this handy device is here to save the day.

The Skin Magnifier is designed to provide you with a magnified view of your skin, allowing you to easily identify and treat any problem areas. Equipped with advanced technology, this portable device enables you to observe your skin in detail, ensuring nothing goes unnoticed.

With this miraculous tool, say goodbye to guesswork! The Skin Magnifier enables you to accurately diagnose issues such as clogged pores, blackheads, and acne, enabling you to take immediate action. Utilizing its magnifying feature, you'll be able to effectively examine your skin's condition and address any concerns.

Using the Skin Magnifier is effortless and user-friendly. Simply hold the device close to your skin, and with a press of a button, you'll be amazed at the clarity and precision it offers. Its compact size allows you to take it wherever you go, making it a perfect on-the-go companion for maintaining healthy skin.

Don't let problematic skin hold you back from feeling confident and beautiful. Invest in the Skin Magnifier today and unlock the secret to flawlessly clear skin. Experience the satisfaction of having control over your skincare routine and the ability to treat your skin concerns directly.

Discover the power of the Skin Magnifier and see a stunning transformation in your complexion. Embrace the future of skincare technology and revolutionize your skincare routine with this one-of-a-kind product. Say goodbye to skincare guesswork and hello to flawless skin with the Skin Magnifier.
The Skin Magnifier is a game-changer for perfecting a flawless complexion. It blurs pores, fine-lines and smooths complexion for a radiant look! #beautyhack #skincare
Ms. Eileen Bai
The Skin Magnifier is a game-changer! It effortlessly enhances my complexion, revealing flawless skin. A must-have for a radiant and photo-ready look. Love it!
Ms. Ruby Liu
Contact us
Ms. Sunny Zhang: Please feel free to give your inquiry in the form below We will reply you in 24 hours