Sichuan Habo Lens Co., Ltd.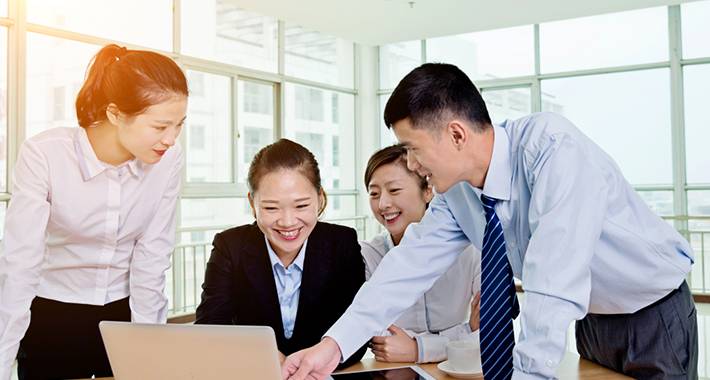 Magnifying glasses are an essential tool for anyone who needs to examine small objects or print with ease. A magnifying glass is a simple device that uses a convex lens to magnify an object or text, making it easier to see details that would otherwise be too small to see with the naked eye. These handy tools come in various sizes, shapes and magnification power to fit your specific needs.

If you're a jewelry maker or a watch repairer, magnifying glasses with high magnification power will be the perfect tool to help you see the tiny details of your work. Crafters and hobbyists can also benefit from a magnifying glass to help them see intricate details on their creations. Meanwhile, people with impaired vision may use a magnifying glass to read small print in books, newspapers, or on product packaging.

Magnifying glasses are also ideal for outdoor activities, such as bird watching and hiking, as they can help observe small insects, plants and geographical features in fine detail. Furthermore, they can be a useful addition to tool kits, medical kits, and emergency kits for when you need to see something small, but don't have access to larger equipment.

In summary, magnifying glasses are versatile tools that can come in handy in various situations. They help you see small details with ease and convenience. So, whether you're a professional, hobbyist, or just looking to make life a little easier, a magnifying glass is an essential tool to have.
The magnifying glasses have excellent clarity and help me see small details with ease. Lightweight and comfortable to wear. Highly recommended!
Ms. Emma Tang
These Magnifying Glasses are amazing! They provide crisp, clear magnification and are comfortable to wear. Perfect for reading small print or hobbies.
Mr. Sun Sunny
Contact us
Ms. Bella Zhang: Please feel free to give your inquiry in the form below We will reply you in 24 hours