Buy Magnifying Jars from a Trusted Wholesale Manufacturer in China - Perfect for Science and Exploration!
Introducing the Magnifying Jar, a remarkable innovation brought to you by Sichuan Habo Lens Co., Ltd. This groundbreaking product is designed to enhance your everyday experiences and provide a closer look at the wonders around you. With its crystal-clear magnifying lens, the Magnifying Jar allows you to observe intricate details and explore the hidden beauty of objects like never before.

Whether you are an avid nature enthusiast, a curious child, or a science aficionado, the Magnifying Jar is a must-have tool. Its portable design makes it easy to carry on outdoor adventures, allowing you to examine plants, insects, and other small organisms in their natural habitats. Moreover, this jar is perfect for observing delicate specimens without any harm, enabling a safe and immersive learning experience.

Made with the highest quality materials, the Magnifying Jar guarantees durability and longevity. Its sturdy construction ensures that it withstands the test of time, making it a reliable companion for all your explorations. Unleash your curiosity and discover a whole new world with the Magnifying Jar from Sichuan Habo Lens Co., Ltd. Experience the joy of magnification and open your eyes to endless possibilities.
Sichuan Habo Lens Co., Ltd.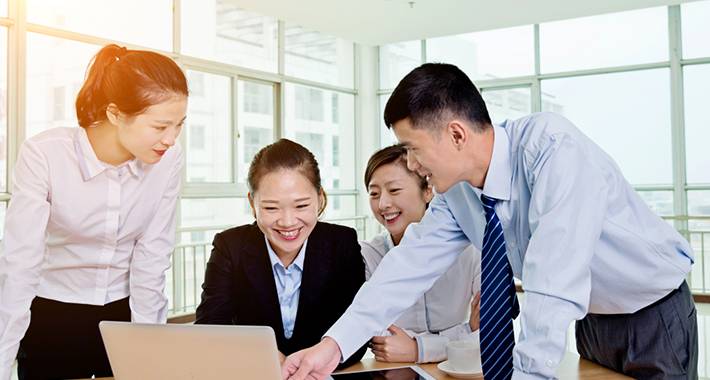 The magnifying jar is a great addition to any nature collector's kit. Perfect for observing small creatures and plants up close. Highly recommend!
Ms. Sharon Liu
The Magnifying Jar is a fantastic tool for exploring nature and examining tiny specimens up close. Its high-quality lens and sturdy construction make it a must-have for any budding scientist or curious explorer.
Mr. James Pan
Contact us
Ms. Daisy Chan: Please feel free to give your inquiry in the form below We will reply you in 24 hours