Wholesale Magnify Jar With Light - Get Quality Supplies from Manufacturer
Introducing the latest innovation from Sichuan Habo Lens Co., Ltd. - the revolutionary Magnify Jar with Light. Designed to enhance your daily activities, this innovative product combines functionality with convenience in a compact and stylish form.

With its built-in magnifying lens, the Magnify Jar with Light allows you to effortlessly examine small objects, such as jewelry, coins, or even fine prints, with utmost precision. No more squinting or straining your eyes - this handy device will magnify the smallest details, making your tasks easier and more enjoyable.

Not only does this jar feature a magnifying lens, but it also comes with an integrated light source. The powerful LED light ensures optimal brightness, illuminating your subject matter and providing clear visibility in any lighting conditions. Whether you are examining delicate craftsmanship or searching for tiny items in dimly lit spaces, the Magnify Jar with Light guarantees a superb viewing experience.

Compact and portable, this multifunctional jar fits perfectly in your pocket or handbag, making it a versatile companion for outdoor adventures, travel, or daily use at home. Say goodbye to bulky magnifying glasses and inadequate lighting - the Magnify Jar with Light from Sichuan Habo Lens Co., Ltd. is here to enhance your visual experience like never before.
Sichuan Habo Lens Co., Ltd.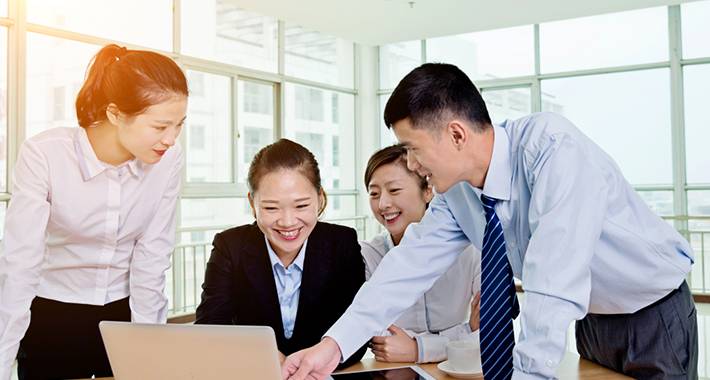 Get the Best Magnify Jar with Light from a Trusted Manufacturer | Wholesale Deals Available
Reviews
Related Videos
Introducing the innovative Magnify Jar with Light, a must-have product for every household. This ingenious device is designed to revolutionize your daily life by providing a perfect solution for those hard-to-see moments. Whether you are working on intricate crafts, repairing small electronics, or simply reading in dim light conditions, this product is here to make your life easier and more enjoyable.

The Magnify Jar with Light is equipped with a powerful, built-in light that illuminates even the tiniest details. No more straining your eyes or squinting to see the fine print. With our product, you can now effortlessly magnify and illuminate objects, enabling you to complete tasks more efficiently and accurately.

Crafted with precision and quality in mind, this portable device features a sturdy construction that ensures durability and longevity. Its compact size makes it easy to carry around, allowing you to take it with you wherever you go. Additionally, the Magnify Jar with Light is incredibly easy to use. Simply switch it on and point it at the object you wish to magnify, and voila! You will be amazed at the level of clarity and detail you can achieve with this exceptional product.

Whether you are a professional or a hobbyist, the Magnify Jar with Light is a game-changer. It is perfect for artists, jewelry makers, collectors, and anyone in need of enhanced vision. Don't let poor lighting conditions hinder your productivity and enjoyment. Invest in the Magnify Jar with Light today and experience a whole new level of precision and clarity. Say goodbye to eye strain and hello to effortless magnification with this remarkable product.
Absolutely love this magnifying jar with light! It's the perfect solution for examining small objects. The built-in light is a game-changer.
Ms. Sophie Liang
This magnifying jar with light is a must-have for any hobbyist or DIY enthusiast. The powerful LED light and magnifying lens make it easy to work on small projects with precision and accuracy.
Ms. YH Chen
Contact us
Mr. tony gao: Please feel free to give your inquiry in the form below We will reply you in 24 hours