Top Optical Microscope Manufacturer and Exporter from China | Wholesale Supplier of OEM Microscopes
Introducing the revolutionary Optical Microscope, brought to you by Sichuan Habo Lens Co., Ltd. Our cutting-edge microscope offers unparalleled precision and clarity, allowing users to delve into the microscopic world with ease.

Designed with state-of-the-art technology, the Optical Microscope provides exceptional imaging capabilities, enabling scientists, researchers, and hobbyists alike to explore a wide range of specimens with confidence. From biological samples to industrial materials, this microscope offers exceptional versatility for various applications.

With its high-resolution optics and advanced image processing system, the Optical Microscope delivers clear, detailed images that reveal even the finest details. Its ergonomic design ensures comfortable usage for prolonged periods, ensuring accurate analysis and reducing user fatigue.

Featuring variable magnification options and adjustable illumination settings, our microscope allows for precise observation under different lighting conditions. Additionally, its robust construction ensures durability and longevity, making it an ideal investment for any laboratory or educational institution.

Discover a new level of insight with the Optical Microscope by Sichuan Habo Lens Co., Ltd. Uncover the intricacies of the microscopic world and elevate your research to extraordinary levels.
Sichuan Habo Lens Co., Ltd.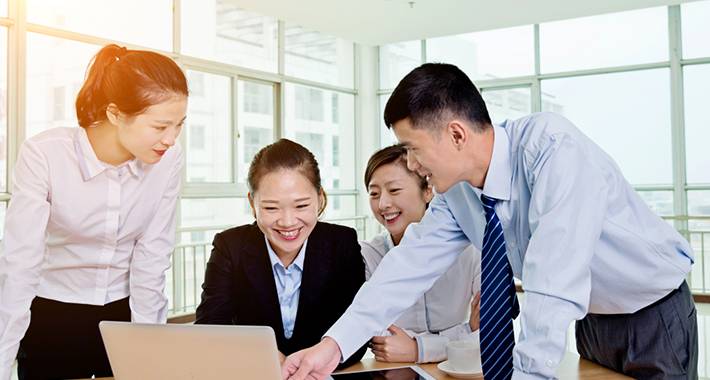 Find the Best Optical Microscope Manufacturer in China - Wholesale and Exporter of OEM Supplies Available!
Reviews
Related Videos
Optical microscopes are indispensable tools in the world of science and research, allowing professionals to observe and analyze microscopic structures and organisms. Designed with precision and accuracy in mind, these instruments can provide valuable insights into the complex and intricate workings of the natural world.

Our optical microscope is a top-of-the-line instrument that offers exceptional image resolution and clarity. Equipped with advanced optics and a high-quality camera, this microscope allows users to closely examine samples in real-time, with the ability to capture and save images for further analysis.

Whether you're a seasoned researcher or a student just starting out in the field, our optical microscope is the perfect tool for anyone looking to explore the depths of the microcosm. With a range of features and functions designed to meet the needs of a variety of applications, this microscope is versatile, reliable, and easy to use.

Whether you're examining biological samples, analyzing materials for defects, or exploring the latest advances in nanotechnology, our microscope is the perfect instrument to help you achieve your research goals. So why wait? Invest in the power and precision of optical microscopes today and unlock the secrets of the microcosmic world.
The Optical Microscope is a game changer! It provides incredible magnification and clarity, making it perfect for detailed observations. A must-have for scientists and enthusiasts!
Ms. Meaya Yang
Excellent Optical Microscope with high magnification and clear image quality. Highly recommended for scientific research and educational purposes." #productreview #opticalmicroscope
Ms. ZOMEI qi
Contact us
Mr. Shawn Tang: Please feel free to give your inquiry in the form below We will reply you in 24 hours