Cylinder Magnifier - Leading Manufacturer and Supplier from China. Affordable Wholesale Prices.
Introducing the innovative Cylinder Magnifier by Sichuan Habo Lens Co., Ltd., the perfect tool to enhance your vision and magnification needs. Designed with precision and care, this exceptional magnifier offers unrivaled clarity and functionality.

With its cylindrical lens design, this magnifier provides a unique viewing experience, making it easier than ever to read small prints, examine intricate details, or examine fine craftsmanship. Whether you are an avid reader, a professional jewelry maker, or a hobbyist, the Cylinder Magnifier will undoubtedly become an invaluable companion.

Crafted using high-quality materials, this magnifier ensures durability and longevity, making it an excellent investment for long-term use. The ergonomic handle offers a comfortable grip, allowing for extended periods of use without strain or fatigue.

Its compact and portable design allows you to take it anywhere, making it perfect for professionals on the go or individuals with an active lifestyle. Additionally, the Cylinder Magnifier is easy to use, requiring no technical expertise.

Experience the world in a new light with the Cylinder Magnifier from Sichuan Habo Lens Co., Ltd., where quality and innovation unite to deliver unparalleled results in magnification technology.
Sichuan Habo Lens Co., Ltd.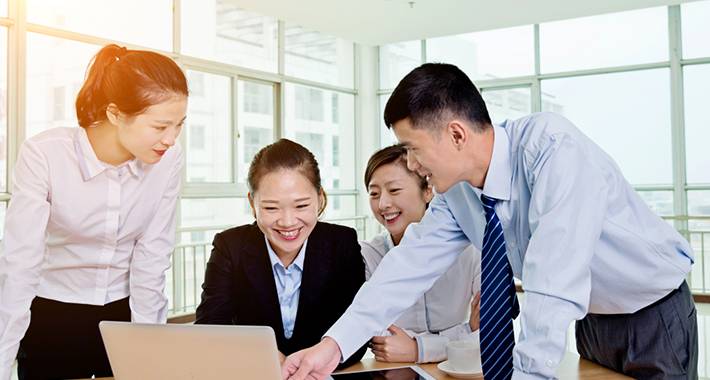 High-quality Cylinder Magnifier from China Manufacturer | Wholesale Supplier & Exporter
Reviews
Related Videos
Introducing the Cylinder Magnifier, a handy tool for those who require assistance with small print and fine details. Its cylindrical shape makes it the perfect magnifier for a range of tasks, from examining intricate drawings to reading fine print on product labels.

This magnifier features a high-quality glass lens surrounded by a durable metal casing and a comfortable non-slip handle. The lens provides up to 10x magnification, allowing for clear and detailed visualization of even the smallest details.

The Cylinder Magnifier is a lightweight and compact accessory that can easily fit in a purse or pocket. It's perfect for use at home, office, or on the go. It's a great solution for those who suffer from visual impairments or for anyone who needs a closer look at intricate details.

So, whether you're looking to read the fine print on a contract, decipher a complex diagram, or simply appreciate the fine details in nature, the Cylinder Magnifier is the perfect solution. Order yours today and enjoy the benefits of precise magnification in the palm of your hand.
This cylinder magnifier is perfect for reading small print or examining small objects. The clear lens and easy grip make it a great addition to anyone's collection.
Mr. Tom Li
The cylinder magnifier is excellent for reading small print and examining intricate details. Its compact design and clear lens make it a must-have tool for anyone with poor eyesight or a need for precision.
Ms. Esse Zhao
Contact us
Mr. Andy Cao: Please feel free to give your inquiry in the form below We will reply you in 24 hours