Lens Interchangeable Magnifier
Discover High-Quality Lens Interchangeable Magnifier from a Reliable OEM Manufacturer in China - Wholesale and Export Available
Introducing the Lens Interchangeable Magnifier from Sichuan Habo Lens Co., Ltd. This innovative tool is designed to provide a magnified view of small objects and text, making it perfect for anyone who needs to work with tiny details. The lens is interchangeable, allowing you to switch between different levels of magnification depending on the task at hand. The magnifier is also extremely easy to use, with a simple twist and lock mechanism for changing lenses.

Made from high-quality materials, this magnifier is built to last. It's small enough to be easily portable, so you can take it with you wherever you go. Whether you're a jeweler, a watchmaker, a hobbyist, or just someone who wants to read fine print without straining your eyes, the Lens Interchangeable Magnifier is the perfect tool for you.

Order yours today from Sichuan Habo Lens Co., Ltd. and experience the difference in quality and convenience that this product can offer.
Sichuan Habo Lens Co., Ltd.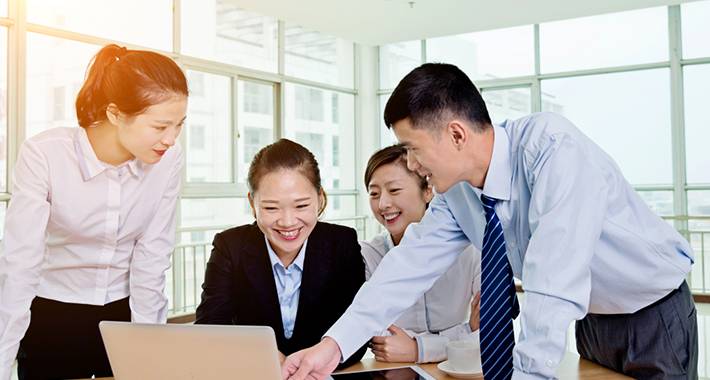 Top Manufacturer of Lens Interchangeable Magnifier | China's Leading Exporter and Supplier
Reviews
Related Videos
Introducing our revolutionary Lens Interchangeable Magnifier, the ultimate solution for all your magnification needs. Whether you're a hobbyist, professional, or simply in need of assistance with reading small print, this innovative product is designed to provide exceptional clarity and convenience.

With its interchangeable lens system, this magnifier offers unrivaled versatility. Gone are the days of struggling with multiple magnifiers for varying magnification strengths. Our Lens Interchangeable Magnifier allows you to effortlessly switch between lenses, ensuring you always have the perfect level of magnification at your fingertips. From intricate crafts to detailed research, this magnifier is the perfect tool to amplify your vision.

Crafted with precision and using the latest lens technology, our Lens Interchangeable Magnifier guarantees crystal-clear optics and distortion-free magnification. Say goodbye to the strain and frustration of squinting and struggling to read fine print. With our magnifier, even the smallest details become easily visible, providing you with a newfound confidence and comfort.

The ergonomic design of our Lens Interchangeable Magnifier ensures a comfortable grip, allowing you to use it for extended periods without fatigue. Its lightweight and compact form make it incredibly portable, meaning you can take it with you wherever you go. Whether you're at home, in the office, or on the move, this magnifier is a must-have accessory for anyone in need of reliable magnification.

Experience a whole new level of clarity and precision with our Lens Interchangeable Magnifier. Say goodbye to limitations and hello to a world of enhanced vision. Don't settle for anything less than the best - choose our Lens Interchangeable Magnifier and discover a whole new way of seeing.
Absolutely love the Lens Interchangeable Magnifier! It provides crystal clear magnification for any task. Highly recommend it!
Mr. Yohan Ying
Excellent lens interchangeable magnifier! Versatile and convenient for various tasks. Clear and sharp view. Highly recommended!
Mr. Volin Huang
Contact us
Ms. Doris Cai: Please feel free to give your inquiry in the form below We will reply you in 24 hours