Find the Best 20x Magnifying Glasses at Wholesale Prices - Your Reliable Exporter for OEM Supplies from China
Introducing the all-new 20x Magnifying Glasses from Sichuan Habo Lens Co., Ltd.! These glasses are perfect for those who require precise and detailed accuracy in their work or hobbies. With a magnification of up to 20x, users can view even the smallest details with ease.

Crafted using high-quality material and advanced technology, these glasses offer crystal-clear vision without any distortion or blurriness. The lenses are scratch-resistant and easy to clean, ensuring a long-lasting and clear view.

The lightweight and ergonomic design of these magnifying glasses make them comfortable to use for extended periods. The adjustable nose pad and temple provide a perfect fit for all users, ensuring maximum convenience.

These magnifying glasses are ideal for use in various fields such as jewelry-making, watch repair, electronics repair, and more. They are also great for personal hobbies like reading small prints, examining insects and plants, and for coin and stamp collectors.

Get your hands on the 20x Magnifying Glasses from Sichuan Habo Lens Co., Ltd. today and experience crystal-clear vision like never before!
Sichuan Habo Lens Co., Ltd.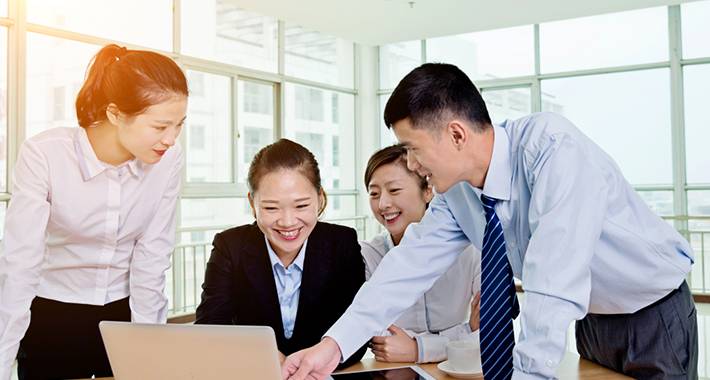 Top Manufacturer of 20x Magnifying Glasses | High-Quality Supply from China
Reviews
Related Videos
Introducing our cutting-edge 20x Magnifying Glasses, the must-have product for anyone seeking enhanced precision and clarity in their daily activities! These innovative glasses will revolutionize the way you read, work, and explore the world around you.

Featuring a powerful 20x magnification lens, our glasses provide an unparalleled level of detail and sharpness. Whether you are a hobbyist, professional, or simply someone who appreciates the finer things in life, these glasses will be your new go-to accessory. With our 20x Magnifying Glasses, you will be able to examine intricate details, read small print, or inspect delicate objects with utmost ease and confidence.

Designed with comfort in mind, these glasses are lightweight and adjustable, ensuring a perfect fit for everyone. The high-quality lenses guarantee a distortion-free view, minimizing eye strain and fatigue even during extended use. Being hands-free, our 20x Magnifying Glasses enable you to work with both hands, making them ideal for activities such as crafting, sewing, jewelry making, or even model building.

Not only are they practical, but they are also stylish. Our glasses are crafted with a sleek and modern design that will elevate your personal style. Their foldable design makes them easy to carry, allowing you to take them with you wherever you go. Whether you use them at home, in the office, or out in the field, our 20x Magnifying Glasses will become an indispensable tool in your everyday life.

Invest in the future of enhanced vision and upgrade to our 20x Magnifying Glasses today. Experience the world in a whole new way and discover the beauty in the tiniest of details!
Perfect for intricate tasks! These 20x magnifying glasses are a game-changer for precision work. Well-built and easy to use. Highly recommended!" #productreview #magnifyingglasses
Ms. Wendy Liu
Amazing 20x Magnifying Glasses! Perfect for intricate tasks like jewelry making and inspection. High-quality lenses ensure clarity and precision.
Mr. Runner Wei
Contact us
Mr. Mison Wong: Please feel free to give your inquiry in the form below We will reply you in 24 hours