Boost Your Phone Visibility with a Screen Amplifier from a Leading Manufacturer - Available for Wholesale and OEM Export from China
Introducing the Phone Screen Amplifier, a breakthrough product developed by Sichuan Habo Lens Co., Ltd. that revolutionizes your mobile viewing experience. Are you tired of straining your eyes while watching movies or videos on your tiny smartphone screen? Look no further, as our Phone Screen Amplifier is here to magnify your display with astounding clarity.

Designed with precision, this compact and lightweight device serves as a portable magnifying screen that enhances your smartphone's visual presentation. Whether you are an avid movie enthusiast or simply want to enjoy your favorite content more comfortably, this product is perfect for you. Simply place your smartphone in the designated cradle and witness your screen being enlarged up to three times its original size, without any loss in sharpness or picture quality.

The Phone Screen Amplifier incorporates cutting-edge lens technology to guarantee a glare-free and immersive viewing experience. Say goodbye to eye strain and hello to an enhanced visual treat. With its sleek and modern design, this amplifier is not only functional but also a stylish accessory for your mobile device.

Upgrade your mobile viewing to new dimensions with the Phone Screen Amplifier brought to you by Sichuan Habo Lens Co., Ltd. Immerse yourself in a larger-than-life display and elevate your smartphone usage to new heights.
Sichuan Habo Lens Co., Ltd.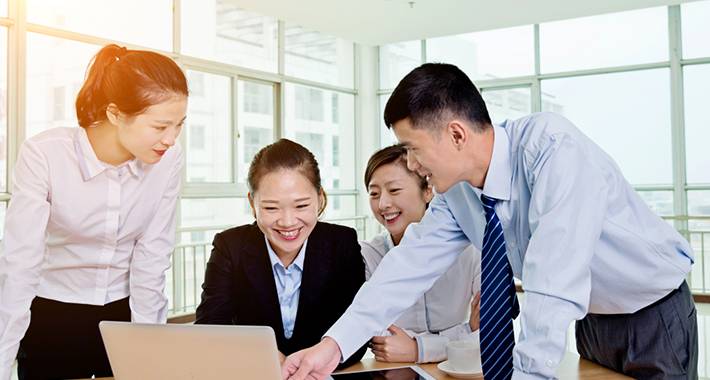 High-Quality Phone Screen Amplifier - Wholesale Supplier from China
Reviews
Related Videos
Introducing our revolutionary Phone Screen Amplifier, the must-have accessory to enhance your smartphone experience like never before! Engineered with precision, this innovative device boosts the size and clarity of your phone screen, bringing entertainment, gaming, and video calling to a whole new level.

Gone are the days of squinting at a tiny screen or straining your eyes to catch every detail. Our Phone Screen Amplifier magnifies your phone's display up to 3 times, creating a theater-like experience in the comfort of your own home. Whether you're watching your favorite movies, playing games, or attending virtual meetings, this amplifier ensures that every detail is crystal clear and easily visible, even from a distance.

Designed to be portable and lightweight, our Phone Screen Amplifier can accompany you wherever you go. Whether you're lounging on the couch, relaxing by the pool, or traveling on a long journey, simply set it up within seconds and immerse yourself in the magnified world of entertainment. It is compact enough to fit in your bag or pocket, allowing you to enjoy a larger screen wherever you are.

Not only does our Phone Screen Amplifier enhance your visual experience, but it also amplifies the sound from your phone. Equipped with built-in speakers, it ensures that you hear every sound and dialogue with stunning clarity. Say goodbye to straining to hear soft spoken conversations or muffled audio – our amplifier delivers immersive audio that truly brings your content to life.

Upgrade your smartphone experience with our groundbreaking Phone Screen Amplifier. Immerse yourself in a larger, clearer, and more captivating display. Get yours today and indulge in the ultimate entertainment experience, all at the tip of your fingers.
This phone screen amplifier is amazing for movie nights! The high-definition screen magnifies 3-4 times the size of your phone. Lightweight & portable for easy use on the go.
Ms. Leo Li
Great phone screen amplifier, perfect for enlarging the display and retaining crisp image quality. Compact and portable design. Highly recommended!
Mr. Flank Ye
Contact us
Mr. William Gao: Please feel free to give your inquiry in the form below We will reply you in 24 hours