Top-rated TV Magnifier - Wholesale Supplier from China - Perfect for Seniors
Introducing the all-new TV Magnifier, a revolutionary product brought to you by Sichuan Habo Lens Co., Ltd. Designed to enhance your viewing experience, our TV Magnifier is here to make every detail come to life on your screen.

Do you struggle to read subtitles or discern small objects while watching TV? Look no further than our TV Magnifier. With its cutting-edge lens technology, this device magnifies the display, allowing you to effortlessly read subtitles or capture even the tiniest details on your favorite shows or movies.

Our TV Magnifier is incredibly easy to install and use. Simply attach it to your television screen and adjust the magnification according to your preference. The sleek and compact design seamlessly blends with your TV, ensuring an aesthetically pleasing setup.

Say goodbye to straining your eyes or missing out on important details during your TV time. With the TV Magnifier from Sichuan Habo Lens Co., Ltd., you can now enjoy an enhanced and immersive viewing experience like never before. Invest in our top-of-the-line TV Magnifier and bring the big screen to life in the comfort of your own home.
Sichuan Habo Lens Co., Ltd.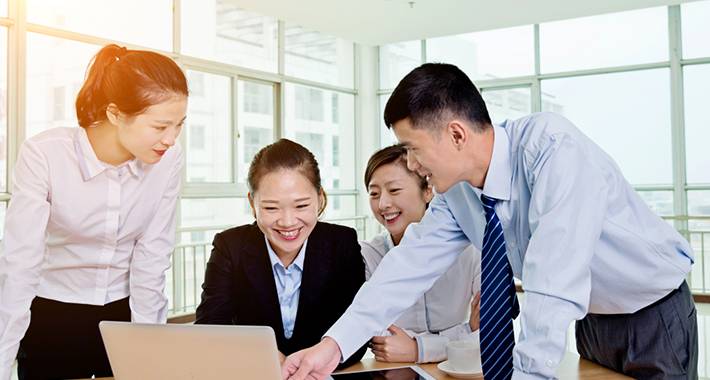 Top-Quality TV Magnifier: Your Ultimate Viewing Companion | Wholesale TV Magnifier from China's Leading Manufacturer
Reviews
Related Videos
Introducing our latest innovation, the TV Magnifier! If you or someone you know struggles with poor vision, this device will change your television viewing experience. The TV Magnifier is designed to enlarge the screen display up to three times its original size, making it easy for those with visual impairments to see the details they would otherwise miss.

Our TV Magnifier is simple to install and easy to operate, with an intuitive interface that anyone can use. It comes with a remote control that allows you to adjust the magnification level, contrast, and color saturation to optimize the viewing experience. The compact design of the TV Magnifier is perfect for any room, and it won't clutter your living space.

This device is not only beneficial for the visually impaired but also the elderly, allowing them to enjoy their favorite shows and movies without straining their eyes. Imagine being able to relax and enjoy your TV programs without squinting or needing to move closer to the screen.

We are confident that the TV Magnifier will make a significant difference in your life, and we are committed to making everyday activities more accessible for everyone. Join us in taking the first step towards a more comfortable viewing experience by owning your TV Magnifier today!
The Tv Magnifier is a game-changer! It's easy to set up and use, and the enhanced visual clarity is incredible. Highly recommended for those with poor eyesight.
Ms. andrea chen
Outstanding TV magnifier! Crystal clear zooming capability and easy to use. Perfect for enhancing the TV viewing experience for the visually impaired.
Ms. River Lee
Contact us
Ms. Wendy Wang: Please feel free to give your inquiry in the form below We will reply you in 24 hours