Find the Best Video Magnifier - Wholesale & OEM Manufacturer in China
Introducing the revolutionary Video Magnifier from Sichuan Habo Lens Co., Ltd. This cutting-edge device is designed to help individuals with visual impairments to read books, newspapers, and other printed materials with ease. The Video Magnifier features a HD camera that captures detailed images and displays them on its high-resolution screen.

This device offers up to 20x magnification, allowing users to view even the smallest details with absolute clarity. The Video Magnifier also includes different contrast modes, making reading easier for individuals with color vision deficiencies. It offers a versatile experience – users can choose to read in portrait or landscape mode, and it can also be connected to a larger screen for an even more immersive experience.

The Video Magnifier is compact, lightweight, and easy to use, making it an ideal companion for individuals with visual impairments who are always on-the-go. Sichuan Habo Lens Co., Ltd. is committed to the vision of making the world more inclusive and accessible for those with visual impairments, and their Video Magnifier is an excellent example of their innovation and dedication.
Sichuan Habo Lens Co., Ltd.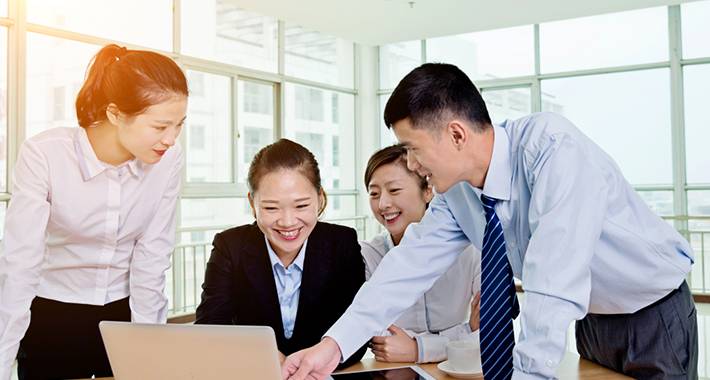 Top Video Magnifier Manufacturer Offering Wholesale and OEM Supply
Reviews
Related Videos
Introducing our cutting-edge Video Magnifier, the ultimate solution for enhanced vision and accessibility. Designed with advanced technology, our Video Magnifier provides a unique and revolutionary way to magnify text and images, making it perfect for individuals with visual impairments or those requiring a high level of detail.

With its sleek and ergonomic design, our Video Magnifier offers ergonomic comfort and ease of use. The adjustable arm allows users to position the device at the desired height and angle, ensuring optimal viewing for any task or activity. Its lightweight construction makes it portable and easy to carry, allowing you to take it anywhere, whether at home, in the office, or on the go.

Equipped with a high-resolution camera, our Video Magnifier provides crystal-clear images and text magnification up to 20 times larger than the original size. Users can easily navigate through documents, books, and other materials with the intuitive control panel and zoom in and out effortlessly to focus on the smallest details.

The Video Magnifier features various customizable settings to enhance the viewing experience. Users can adjust contrast, colors, and brightness to suit their individual preferences, ensuring a personalized and comfortable user experience. Additionally, the device offers multiple connectivity options, allowing users to connect it to a TV or computer screen for an even larger display.

Whether for personal or professional use, our Video Magnifier is a game-changer in providing enhanced vision and accessibility. It empowers individuals to regain their independence, enabling them to read books, letters, newspapers, or even participate in activities such as art and writing with ease. Don't let vision limitations hinder you anymore – experience a new level of clarity and freedom with our state-of-the-art Video Magnifier.
Video Magnifier works like a charm! It's an awesome gadget that can zoom in on tiny details. Great for reading small prints or inspecting fine work.
Ms. xianyun lou
Great video magnifier! It enhances visibility of texts and images, perfect for individuals with visual impairments. Easy to use and portable. Highly recommend!
Mr. jack peng
Contact us
Ms. wei qin hu: Please feel free to give your inquiry in the form below We will reply you in 24 hours